LGM Financial, Carfinco partner to provide dealers non-prime lending solution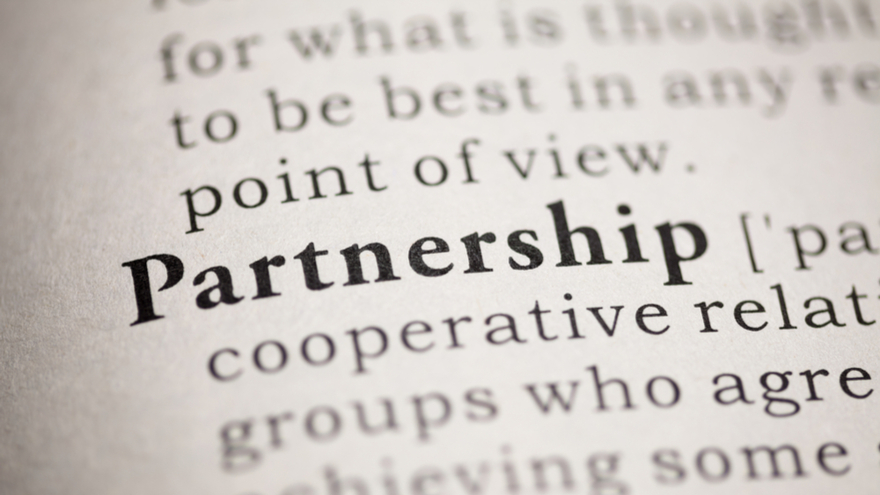 VANCOUVER -
LGM Financial Services has partnered with Carfinco Financial Group to step into the non-prime financing market, the companies announced Monday.
LGM will expand the F&I services its offers auto dealers by supporting a non-prime lending solution through Carfinco.
Carfinco specializes in non-prime financing and provides financing options that work to enable dealers to offer credit solutions to consumers with a wide range of credit profiles.
"LGM identified a need among dealers for a viable financing option to provide to customers who may not qualify for various financing programs," LGM corporate development president Jeff Fallowfield said in a news release. "We're thrilled to be working closely with Carfinco on yet another value-add service we provide to our dealer clients."
In collaboration, LGM's nationwide network of dealer development managers will provide sales support for the non-prime lending solution, while Carfinco administers and manages the program.
"We are very pleased to be able to partner with such a well-respected provider in the industry whose commitment to service and dealer value match our own," said Galen Gower, Carfinco business development vice president. "The relationship will allow Carfinco to reach a broader range of dealers and increase both those dealer's revenue and the options available in the dealership to turn more applications into customers."
Gower will be among the panelists for an Auto Finance & FinTech Leadership discussion at the Auto Remarketing Canada Conference later this month in Toronto.