Lithia expands presence in Canada with Honda store purchase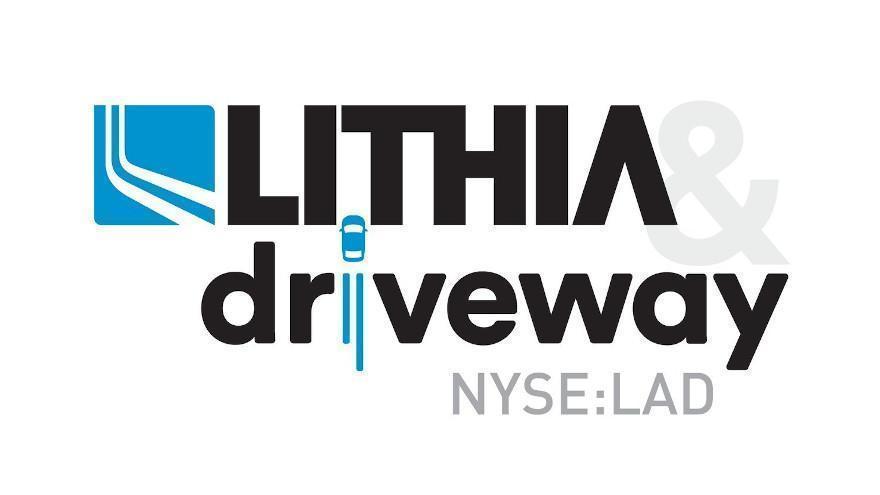 U.S.-based auto retailer Lithia & Driveway, which expanded into Canada last year with the purchase of Toronto's Pfaff Automotive Partners, has increased its Canadian footprint with a purchase announced Tuesday.
In the first addition to its Canadian portfolio since buying Pfaff, Lithia has acquired Thornhill, Ontario-based Sisley Honda.
The store, which opened in 1946 and is a multi-generational family business, is expected to bump Lithia's total expected annualized revenue acquired this year above $1.2 billion.
Lithia financed the purchase via existing on-balance sheet capacity.
"We are excited to welcome the Sisley Honda team to our Lithia & Driveway family," Lithia president and chief executive officer Bryan DeBoer said in a news release.
"With this addition we are able to expand our omni-channel network in Canada, strengthening our position in one of the top Canadian markets," DeBoer said.