Lithia launches in Canada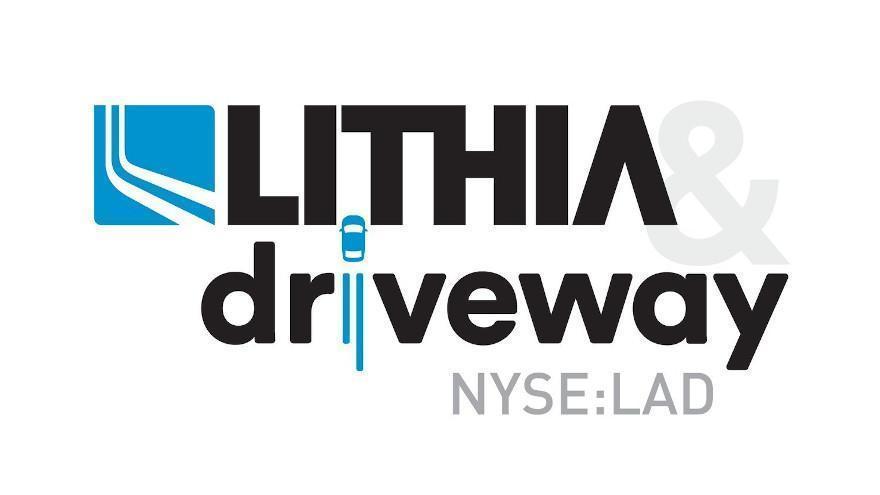 MEDFORD, Ore. -
Lithia & Driveway has expanded into Canada.
The U.S. retailer, which is publicly traded on the NYSE, announced Tuesday it has purchased Toronto-based Pfaff Automotive Partners, representing Lithia's first-ever acquisition outside of the U.S.
Lithia, which is based in Oregon and has 263 stores in 24 U.S. states, is buying Pfaff's leasing business, as well.
The acquisition means Lithia is the only publicly traded U.S. dealer group with new-car stores in Canada.
(Michigan-based Penske Automotive Group has commercial vehicle and parts locations in Canada. Edmonton-based AutoCanada, which is publicly traded on the Toronto Stock Exchange, has 14 franchises and 12 brands in Illinois under its Leader Automotive Group brand).
Pfaff has locations throughout the Greater Toronto area, Vancouver and Calgary. Those stores are projected to generate annualized revenues of more than $1 billion (USD).
"Canada has been our top target for growth outside of the United States with its similar business practices and a market opportunity of 5 million new and used cars sold annually," Lithia president and chief executive Bryan DeBoer said in a news release.
"Beyond its size, Pfaff has an excellent management team, and its locations provide an ideal hub for further expansion. Pfaff offers a customer-friendly experience with its best price first approach and captive in-house leasing option," DeBoer said.
"This simple, transparent experience perfectly aligns with our technology-enabled online offerings. We warmly welcome Chris Pfaff and the entire Pfaff team to the Lithia & Driveway family."
Chris Pfaff will remain as president and CEO of the group, which will retain the Pfaff brand. His father Hans Pfaff launched the group in 1964.
"This partnership is borne out of a relationship that spans five years, and we are confident that the cultural alignment between our organizations makes this the perfect launch point for Lithia & Driveway in Canada," Chris Pfaff said in the release.
"Currently, there is no nation-wide, e-commerce player in Canada, which is why we believe this partnership will deliver a first-mover advantage in acquiring additional locations and deploying LAD's innovative, digital platforms across this country," he said.