LotLinx to expand into Canada on Dec. 1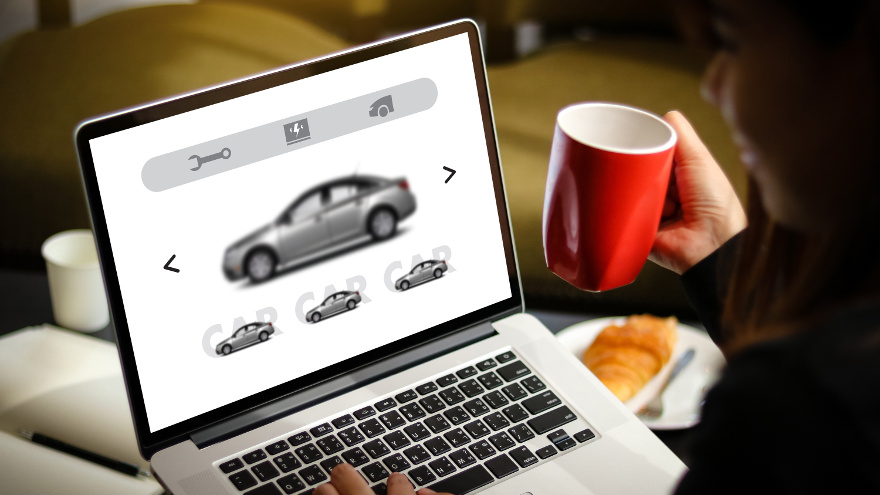 CHICAGO -
LotLinx announced Thursday its upcoming expansion across Canada on Dec, 1 to offer Canadian dealers its TURN platform, which features the company's VIN-View Optimizer (VVO) tool.
The December launch will be by invitation-only and will include some of Canada's largest and most influential dealership groups in key markets such as Toronto, Montreal, Vancouver, Quebec City, Edmonton and Calgary.
LotLinx said it plans to onboard additional dealers beginning in mid-October of next year.
Via the expansion, participating dealers will be able to employ automotive AI technology created to target and score shoppers based on their search behavior.
"We've been hearing pleas from up north about the need for alternatives to the digital tools currently available," LotLinx founder Len Short said in a news release.
"As our dealers here know, we strongly believe in the importance of transparency. We're excited to bring Canadian dealers these same data-driven solutions to them to better utilize their marketing spend. Most of our AI technology has been developed from our Canadian offices, so this is something of a homecoming for us," he continued.
The VVO tool allows dealers to both measure success and optimize campaign performance in real time.
Via this technology, LotLinx said dealers can laser focus their omni-channel marketing efforts and gain valuable insights on ROI.
Leanne Kripp, head of autos at Kijiji, said she is eager for dealers on Kijiji.ca to access LotLinx's VIN-level marketing tools.
"Our customers have been looking for new, targeted technology that better tracks the online buying and search habits of today's consumer," added Kripp. "With LotLinx coming to Canada, dealers will possess a new toolkit that provides deeper insights and greater transparency than they've ever had to help them spend smarter and focus investment on those media channels that provide the most value. I believe dealers across Kijiji will appreciate this clearer, real-time view into their marketing performance and how well their investments are being spent."