Luxury-vehicle sales hit double-digit gains in Canada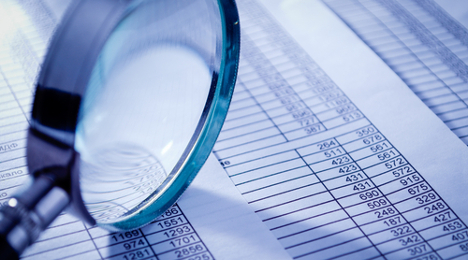 TORONTO -
Scotiabank released its Global Auto Report this week, highlighting a record sales month in Canada for the month of May.
Carlos Gomes, the senior economist and auto industry specialist at Scotiabank, summarized May's achievement.
"Sales in Canada set a record for the month of May, fueled by a 20 percent year-over-year surge in the purchases of luxury cars and light trucks," Gomes said. "Luxury vehicles are the fastest-growing segment in Canada and across many nations this year. Purchases are being driven by rising household wealth – the key driver of the luxury auto market – which is being buoyed by strong equity market performance across much of the glove and ongoing house price appreciation."
Scotiabank also attributes the recent trend in fuel prices as a contributing factor in the situation.
"Lower gasoline prices have also provided a big boost to Canadian luxury volumes this year, spurring purchases of large luxury SUVs," Gomez said. "Through May, sales of these models have surged 87 percent year-over-year and now account for 3 percent of overall luxury sales, nearly double their share of the previous five years. In fact, the popularity of these models is approaching what has been normal in the United States in recent years, a country with much lower gasoline prices."
Other highlights from the report, according to Scotiabank, include the following:
Luxury light truck sales in Canada have advanced at more than double the pace of mass-market models. Increasing wealth has allowed many to reach beyond the entry-level luxury segment, which made up most of the growth in previous decades.
British Columbia has a luxury penetration of 15 percent – almost 50 percent above the national average.
Check out the full Scotiabank Global Auto Report here.