Majority Of Shoppers Aware Of Differences In Pre-Owned & CPO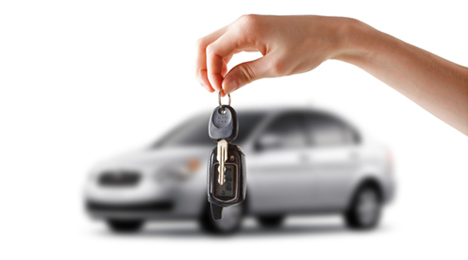 TORONTO -
Just a mere decade ago, as CPO was emerging onto the market, most shoppers had little idea what the acronym stood for, let alone how these vehicles stood out from late-model used rides.
Now, according to recent TRADER research, the majority of vehicle shoppers are not only aware of the value of certified pre-owned vehicles, but they also have a pretty good idea why CPO models may stand out from their late model used counterparts.
According to research conducted in 2014 by TRADER, 70 percent of vehicle consumers were aware of some of the differences between a used and CPO vehicle. Specifically, out of the 527 shoppers surveyed, 32 percent say they are fully aware of the differences, while 30 percent said they were not familiar with the discrepancies. And 38 percent said they knew of "some of the differences."
According to TRADER, this pattern didn't vary much across gender, age or region.
And it seems knowledge of what makes CPO stand out plays a large role in helping convince shoppers to shell out a bit extra for a certified model.
The study stated customers' likelihood of purchase intent for certified vehicles increased significantly after being exposed to the full definition of CPO.
The company pointed out that this shift is most pronounced to shoppers who plan to purchase a pre-owned vehicle but are swayed to the certified market after receiving further information.
For those considering a pre-owned vehicle, 64 percent of respondents were considering a used ride before being shown CPO material. After exposure to CPO descriptions, only 57 percent were still considering a pre-owned vehicle, showing a major purchase intent shift toward CPO.
For shoppers already looking at CPO vehicles, purchase intent grew from 70 percent to 76 percent after exposure to a description of what a CPO car was, and then asked them if that changed their mind.
Looking at these study results, it seems used-vehicle shoppers are becoming more and more educated on the topic of CPO, but there is definitely still room for dealers to ramp up certified marketing and potentially reap the rewards.
Editor's Note: This story ran in Auto Remarketing Canada Digital Magazine's inaugural "CPO Stars and Certified Trends" issue. Read on for more information regarding CPO sales trends and stratagies as well as find out which Mercedes-Benz Canada dealership has been recognized as Auto Remarketing Canada's CPO Dealer Of The Year.