Manheim Auction Price Index Up 2 Points In November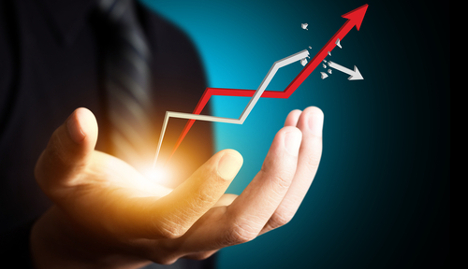 TORONTO -
Reports of rising auction prices are coming in from November — a seasonally unusual trend as we head toward the end of the year.
Though prices in the lanes normally trend downward before gaining strength in the first couple months of the year, the Manheim Canada November Index increased nearly 2 points from October to sit at 95.8 last month.
This is up 4 points from November 2013.
Compact cars saw the biggest price increases in the lanes this past month, rising 6 points on the Manheim index. Even as gas prices drop dramatically, Manheim indicated there remains high demand for fuel efficient vehicles, keeping prices strong at auction.
Pickups were the only other segment to see a monthly price spike, rising by 1 point in November.
The remaining segments saw month-over-month decreases, according to Manheim, with vans leading the way.
Vans slipped 8 points on the index, the largest segment depreciation rate recorded for November.
The midsize car segment also saw larger-than-average declines, with a a 5.4-point drop last month,
Next up were the luxury cars with a 2.9 point decline, followed by the SUVs with a 2.8-point drop.
When asked to comment on the Index, Don Wallace, GM of Manheim Toronto noted: "Honestly, I think it's really just an issue of supply and demand — vehicles that aren't as available as others tend to have higher prices, and the vehicles with more inventory see lower prices."
And Manheim wasn't the only industry observer to notice wholesale prices moving higher.
In November, the ADESA Canada Used Vehicle Price Index, powered by ALG, also showed spikes in auction rates, rising by an average of 0.9 percent from October rates.