Manheim Chooses Former Go Auto Exec As New Canadian VP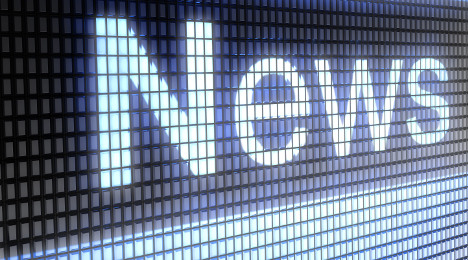 ATLANTA -
Manheim announced today it has chosen a new Canadian vice president. Appointed to the position is Danny Fayad, who will serve as vice president of sales and business development for Canada.
In his new position, the VP will lead both the commercial and dealer account teams in Canada, the company said.
He will also be focusing on solutions designed to enhance the Canadian customer experience.
Fayad and his team will also work to better understand customer needs and to create solutions, watch market trends, and track industry updates, Manheim reported.
Fayad will report to Mike McKinney, regional vice president of operations, East.
"We're excited to have the experience and strong leadership of Danny on our Canadian team," McKinney said. "Danny's wealth of knowledge about the market and auction operations along with his dealer background, bring a great perspective as we continue to develop products and bring new tools to the Canadian marketplace."
Fayad brings with him over 30 years of experience in the automotive industry, with time spend in both retail and wholesale operations.
In 2013, he partnered with Manheim to make Manheim Edmonton and Source Auto Auction the company's first venture into western Canada.
Previously, Fayad was the executive director of used-vehicle operations of the Priestner Group, also known as Go Auto.
At Go Auto, he was responsible for management of the profitability in the wholesale used-car departments within the group's structure.
Fayad also is familiar with the dealer side of the business. He previously owned and operates an independent used-vehicle store.
"This is a great opportunity to help build new solutions for both buyers and sellers in Canada," Fayad said. "Having local market expertise and being backed by the resources of the world's largest auto remarketer provides a unique advantage, and allows me to drive results for our customers."