Manheim opens Quebec City auction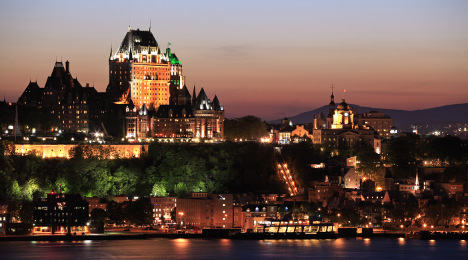 TORONTO -
Manheim has expanded to Quebec City, making it the company's second auction in province of Quebec and its sixth in Canada.
"By expanding our inventory service offerings in Quebec City, we will be able to better support our clients, adding value and convenience," Maria Soklis, president of Cox Automotive Canada, said in a news release.
Manheim Quebec City opened April 26 with a sale time of 1 p.m. Tuesdays, but starting May 24, that will bump up to 9:30 a.m. Also, effective May 26, Manheim Montreal, the company's other Quebec auction, will hold sales at 9 a.m. Thursdays.
Cox Automotive Canada in January announced Manheim Edmonton as part of a strategy to expand its Canadian operations.