Manheim Toronto to Aid Juravinski Hospital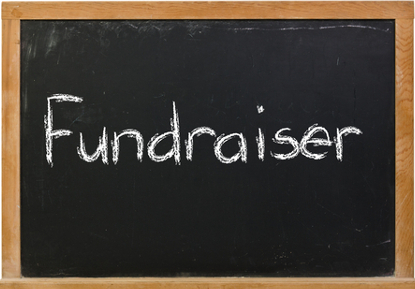 TORONTO -
Manheim Toronto has announced its year-long fundraising plan to support the Juravinski Hospital and Cancer Centre in Hamilton, Ontario.
The auction's fundraising goal — $12,500 — will be supplemented by a company match to total a $25,000 contribution to the Juravinski Centre. The total represents the average cost required to purchase all of the equipment that typically fills a single patient room.
The Juravinski Centre hosts over 200,000 patients per year, representing the largest chemotherapy volume in Ontario with the region's only radiation therapy program.
The auction will also play host to additional fundraisers, including the inaugural Ruth Hart-Stephens and Bob Beattie Memorial Golf Tournament on Friday, May 29, in partnership with the Used Car Dealers Association of Ontario, at the Lion Head Golf Club to support the Robert G. Beattie Memorial Scholarships.
Beginning in the fall, the scholarships honoring Beattie's memory will be awarded annually to two students beginning their second year at the Automotive Business School of Canada at the Georgian College in Barrie, Ontario. One scholarship will benefit a student enrolled in the diploma program; the other will go to a student enrolled in the degree program.
Manheim Toronto, located in Milton, Ontario, is one of 79 Manheim locations in North America. For more information, visit its website here.