Manheim Toronto Reveals New General Manager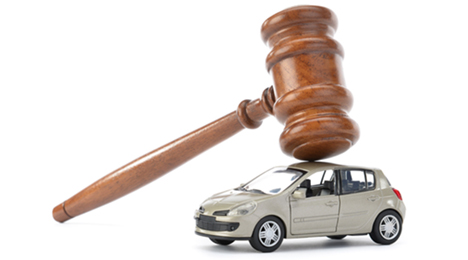 TORONTO -
Manheim Toronto announced a new hire this week.
Tapped for the position of general manager is Don Wallace.
In his new role as GM, Wallace will be responsible for all business operations at Manheim's Canadian flagship location, the company reported.
Wallace has worked with Manheim Canada for two years now, leading e-business and product development for the company. In his most recent role, he served as director of national accounts.
"Don has been instrumental in enhancing our customers' experience in Canada," said Jerry Tassone, Manheim's vice president of Northeast operations. "His efforts have helped to expand our product offerings and our customer opportunities, including operations in the West. I have no doubt he'll apply the same energy and enthusiasm in his new role."
Before joining Manheim, Wallace spent more than 20 years with Chrysler Financial Services.
Commenting on his new role as GM, Wallace said, "I have the advantage of already knowing that we have a great group of employees and customers at Manheim Toronto.
"I'm happy for the chance to build on such a solid foundation. The auction is where it all comes together for employees, customers, vehicles, technology, products and processes. I'm excited to have the opportunity to have a positive impact where the rubber meets the road," he continued.