Manheim Wholesale Price Index Drops By Almost 3%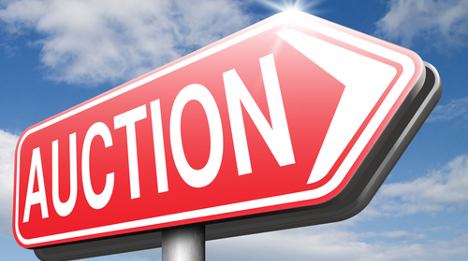 TORONTO -
Wholesale prices started falling at a more rapid pace in September, with all segments seeing prices decline except for two: luxury cars and midsize cars.
The Manheim Canada September index was down last month, falling by almost three points from August's reading of 92.6.
The decline also marks a 1-percent drop from September 2013.
Luxury car saw the strongest price retention, seeing an increase of 2.7 points from August on the index.
Midsize cars were up next with a 1.3-point rise.
On the other hand compact cars saw prices drop significantly in September; this segment's index reading fell by 7.3 points.
Some of the larger units also saw prices fall last month.
Showing the biggest drop of any segment last month, vans saw a decline of 7.7 points.
Lastly, pickups and SUVs fell by 2.2 and 2.5 points, respectively.
It is apparent auction price declines are speeding up as the weather cools.
According to the latest RVI Market Update, the RVI Used Vehicle Price Index, which measures the wholesale values of used vehicles ages 2 to 5 years old, fell by only 0.2 percent in August.
And the ADESA Canada Used Vehicle Price Index also dropped in August, though just slightly, falling by 0.7 percent from July.
Used supply expansion may have a direct correlation to recent months' price drops in the lanes.
In fact, ALG predicts that between this past July and July 2018, used supply will increase by 178,000 units, putting downward pressure on used values.
And according to a recent RVI Risk Outlook report, as used-car supply increases over the next five years, used-car prices, on a nominal level, are predicted to drop by 4 percent from current levels by 2017.