May Marks Record Month for New-Car Sales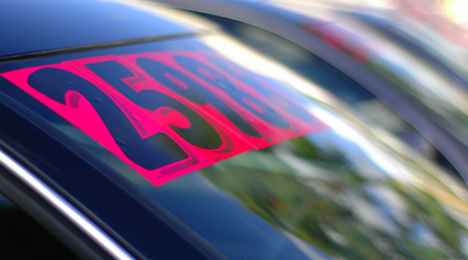 OTTAWA -
May's new-car market notched a Canadian record, posting a new monthly sales record last month.
The Canadian Automobile Dealers Association reported more than 195,000 new cars and trucks were sold across Canada last month.
This number represents the best sales month in history of the Canadian new-vehicle market.
"This is great news for our dealer network, obviously, but also for the economy as a whole and for Canadian consumers," said Michael Hatch, chief economist of CADA. "Consumers are responding to an optimistic and rebounding industry, with high levels of product affordability and the best product choice we've ever seen. New car prices have mostly defied regular inflationary pressures in the past decade and we're seeing that manifested in record levels of demand."
Hatch explained the main drivers of rising new-car sales this spring are "historic levels of new vehicle affordability and quality combined with solid consumer demand."
This comes as welcome news to the automotive industry, as the recession of 2009 and the subsequent changes in the North American vehicle industry have just leveled out to some semblance of normalcy.
"Coming out of a record sales year in 2013, it would have been easy to predict a less enthusiastic consumer this year," continued Hatch. "The month of May was always going to be key in determining whether or not we'd continue to see the kind of sales growth we saw in 2013, or whether the consumer would pull back and flatline car sales and other important indicators," said Hatch.
He explained May "is the start of the spring selling season," and consequently, its outcome is crucial to the full-year results.
"It's (May) the month that always has the highest sales of the year. A weak May can hurt an entire year's results. Obviously we have seen the very opposite this year: a better month than we've ever seen, setting the stage for what is now sure to be another record year in the Canadian car market," Hatch continued.
After the dealership network in Canada experiences some setbacks during the economic downturn, Hatch says rising new-car sales shows consumers are more confident in the economy.