Mazda teams with Medallia for customer engagement, experience efforts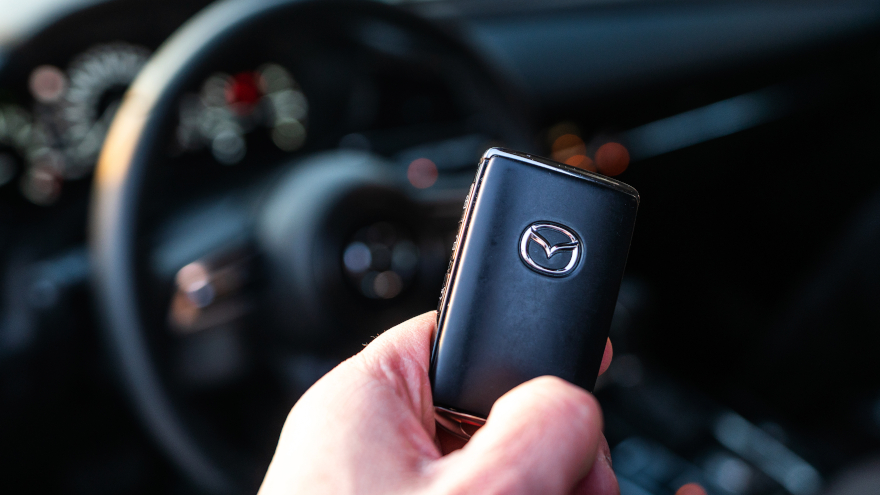 SAN FRANCISCO and RICHMOND HILL, Ontario -
Mazda Canada is turning to experience management company Medallia, utilizing several of its tools across its dealerships to help "understand customer sentiment," the latter said in a news release late last month.
"2020 represents our 100th year in business. This milestone didn't just happen because of great automotive innovation, it happened because of our fans and the fact that we put the customer at the heart of everything we do," said Mike Collinson, who is senior director of brand customer experience and IT at Mazda, in a news release.
Mazda Canada is using the Medallia Experience Cloud, Text Analytics and Social platforms to better understand the consumer experience in sales and service and to engage with these shoppers.
Mazda dealers are also getting a feel for customer sentiment and their performance relative to local competitors through the Medallia Social product.
"It is rewarding to see such an iconic brand truly connecting with their customers at the point of sale and service and engaging in real time to continually make them feel front and center," Medallia chief executive officer Leslie Stretch said in a news release.