Mercedes-Benz Canada announces new VP of sales will come from MBUSA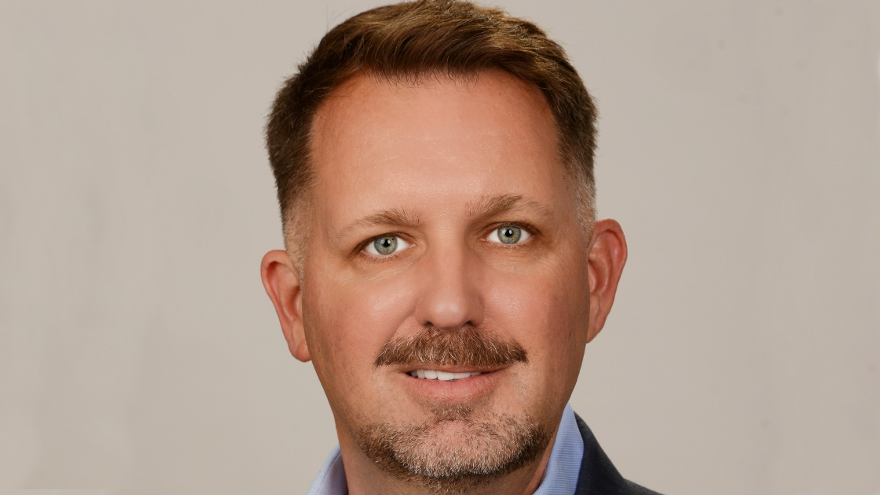 TORONTO -
Mercedes-Benz Canada announced Wednesday that Mercedes-Benz USA's Andrew Noye will come aboard as the company's new vice president of sales, effective Oct. 1.
In addition to overseeing corporate sales and remarketing, Noye will also head the company's new car and pre-owned divisions and report to Mercedes-Benz Canada president and chief executive officer Brian Fulton in his new role.
Meanwhile, Noye is transitioning from his current role as MBUSA regional general manager of the Southern Region.
While at MBUSA, he has been based in Jacksonville, Fla., where he is in charge of overseeing service, sales, marketing and franchising for Mercedes-Benz dealer operations in the Southern U.S.
"I am very excited to be welcoming Andrew to Mercedes-Benz Canada. Fulton said in a news release. "There is no doubt that we will benefit from his knowledge and expertise: Most recently, he has overseen the activities of 118 dealers in MBUSA's largest region, with truly impressive results.
"Not only that, his extensive experience working with MBUSA's dealer network means he is well-positioned to make valuable contributions to our customer-centric culture," Fulton continued.
Prior to his most recent MBUSA role, Noye has previously held a variety of high-level management positions in different regions of the country, according to Mercedes-Benz Canada. In fact, he first joined MBUSA in 2003 as Western Region market manager in California, the company said.
"I'm thrilled to be exploring a new market and to be joining the Canadian team, especially as my colleagues there have established such an impressive track record," said Noye. "I am confident this opportunity will allow me to leverage my own experience with the brand to build on the strong foundation that has been laid by my predecessors."