Mercedes-Benz Canada appoints Muller to oversee all Toronto, Vancouver stores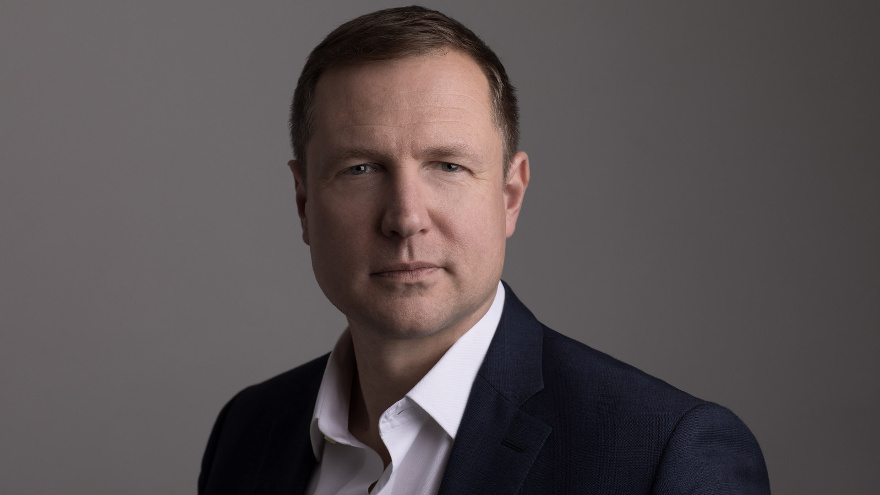 TORONTO -
Mercedes-Benz Canada announced Wednesday that this year each of its 11 corporate stores will now report to the newly appointed vice president of corporate retail — Robert Muller.
Previously, the company's seven Toronto Retail Group (TRG) and four Vancouver Retail Group (VRG) locations were managed separately.
In December, Mercedes-Benz Canada announced that Muller would succeed Philipp von Witzendorff as TRG vice president, but under the company's new leadership structure his responsibilities have expanded to overseeing VRG as well.
The company said Muller will be based in Toronto but will travel to Vancouver frequently in his new role.
The company structure change follows a comprehensive review of Mercedes-Benz Canada, which examined the organizational structure of its retail stores.
"We take pride in being proactive in all areas of our business — whether anticipating our customers' needs or identifying new opportunities where we can excel," Mercedes-Benz Canada president and chief executive officer Brian Fulton said in a news release. "We are committed to driving organizational change from a position of strength, which is why this was an excellent time for us to take this next step toward making an already strong retail organization even better."
In addition to streamlining processes, the company's new leadership structure will also foster a more consistent overall customer experience across its two key markets, according to Mercedes-Benz Canada.
"I look forward to working closely with our Canadian own retail management team in Toronto and Vancouver. Together, we'll identify opportunities to maintain our leadership position, engage our staff and, most importantly, continue to exceed our customers' expectations," said Muller. "It is exciting to be leading this new chapter for Mercedes-Benz Canada's corporate stores. I am confident that the new structure will make our own retail organization even stronger."
Muller joined Mercedes-Benz Canada in 2006 when he was brought in to serve as a service manager at the Mercedes-Benz Maple dealership.