Mercedes-Benz Canada names new CEO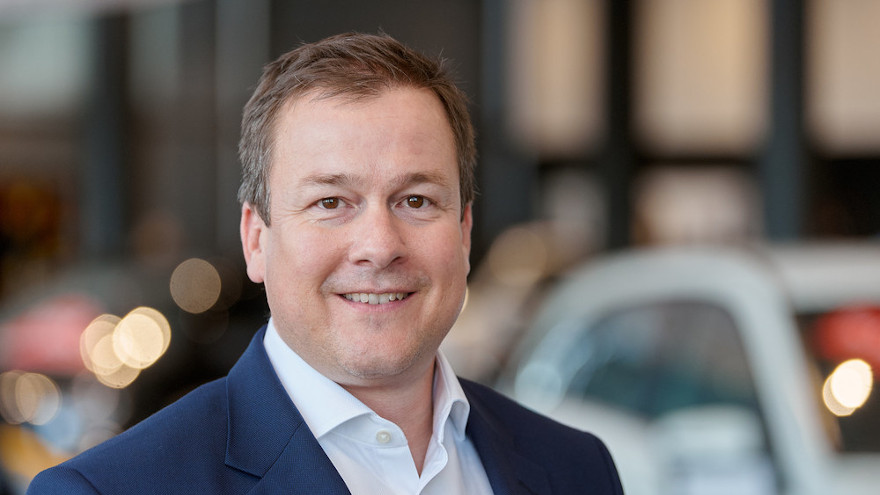 Mercedes-Benz Canada will have a new president and chief executive officer on Oct. 1.
Succeeding Eva Wiese will be Andreas Tetzloff, who has headed up Mercedes-Benz Russia since March.
Wiese will become managing director of Mercedes-Bez Customer Solutions GmbH.
"On behalf of Mercedes-Benz Group AG and Mercedes-Benz Cars North America, I would like to express my sincere appreciation to Eva for the great work she has done to deliver on our strategic objectives in Canada," said Dimitris Psillakis, head of marketing and sales at Mercedes-Benz Cars North America and CEO of MBUSA, in a news release.
"Eva's collaborative approach has helped manage the business through an extremely volatile environment, including COVID-19, inventory shortages and supply chain complications," Psillakis said. "Eva has also established a strong and trusting relationship with our national dealer network, who will continue to be the driving force of change as we move to a fully electric and digital future."
Tetzloff joined Mercedes-Benz AG in 1992, where he worked in Own Retail and eventually became sales director in Berlin in 2008.
He was managing director of Porsche in Hamburg, Germany, from 2011-2014, and was managing director of the Germany's dealer groups from 2015-2019. Tetzloff returned to Mercedes-Benz Own Retail as sales director for the Rhine-Main territory, before leading Mercedes-Benz Russia.
"We are thrilled to welcome Andreas to Canada to build on the strong foundation in place. His vast retail and sales experience will serve Mercedes-Benz Canada's customers and dealer network well as we continue to focus on leading in electric, while pairing our highly desirable luxury products with a seamless customer journey," Psillakis said.