Mercedes-Benz Canada recognizes top 11 dealers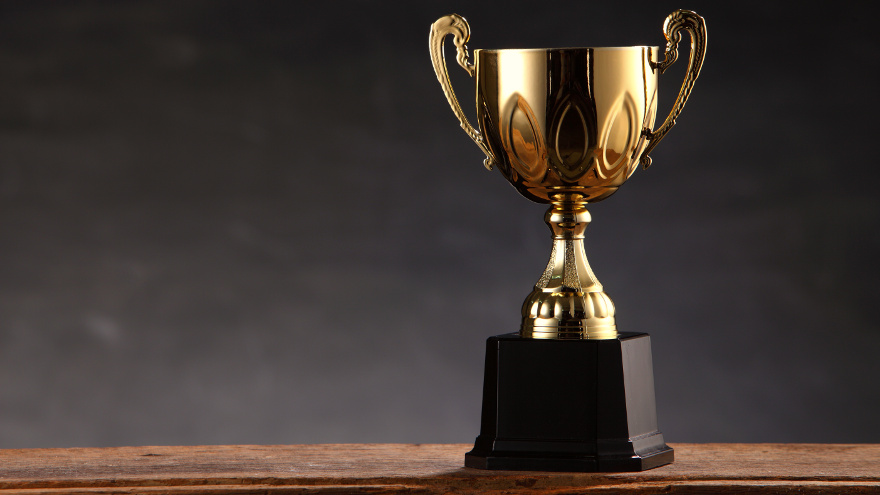 TORONTO -
Mercedes-Benz Canada recently announced the winners of its 2018 Star Dealers award, which recognizes the top performing dealerships that have contributed to the company's success.
The awards program acknowledged 11 Mercedes-Benz Canada dealers from across its national network of 59 retail operations for robust customer service satisfaction and demonstrating outstanding performance in both new and pre-owned sales and service and parts throughout the 2017 calendar year.
Listed below, from east to west, are this year's award-winning Mercedes-Benz Canada dealers:
Mercedes-Benz St-Nicolas
Mercedes-Benz Blainville
Mercedes-Benz Peterborough
Mercedes-Benz Durham
MBC Markham
MBC Thornhill
Mercedes-Benz Brampton
Mercedes-Benz Burlington
Mercedes-Benz Regina
Mercedes-Benz Langley
MBC North Vancouver
"In 2017, each dealership across the network contributed to the success that allowed us to remain the number one luxury manufacturer in Canada for the fourth consecutive year," Mercedes-Benz Canada president and chief executive officer Brian Fulton said in a news release. "In the end, though, exceptional performance set 11 dealerships apart: they rose to the challenge, and raised the bar in the process. I would like to congratulate them for going above and beyond in all aspects of their business."