Mercedes-Benz Canada recognizes top dealerships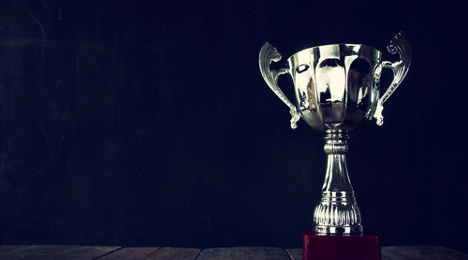 TORONTO -
On Tuesday, Mercedes-Benz Canada announced the recipients of its 2017 Star Dealer designation, the top ten performing dealers from its national dealer group.
The title recognizes the Mercedes-Benz dealerships who have excelled in the areas of new and pre-owned sales, service and parts during the year of 2016.
"Every dealership in our organization has worked extremely hard to help Mercedes-Benz Canada achieve our overall outstanding results in 2016, including being top luxury manufacturer for the third year in a row. There were however ten dealerships in particular that truly distinguished themselves and as such, we are delighted to award them the 2017 Star Dealer designation," Mercedes-Benz Canada president and chief executive officer Brian Fulton said in a news release.
"I congratulate them, but more importantly wish to thank them for their role in being the Best of the Best. Not surprisingly, this year we put a more elaborate focus on the Customer Satisfaction component and I am delighted to say that these ten dealers most definitely rose to the challenge."
The annual program was first incepted in 1999.
The award-winning 2017 dealers (from East to West) are as follows:
Peter Santos – Mercedes-Benz Peterborough (Peterborough, Ontario)
Van Malkhassian – Mercedes-Benz Midtown (Toronto) and Mercedes-Benz Markham (Markham, Ontario)
Thomas Hiscox – Mercedes-Benz Thornhill (Thornhill, Ontario)
Ken Szekely – Mercedes-Benz Burlington (Burlington, Ontario)
Sylvester Chuang – Mercedes-Benz Oakville (Oakville, Ontario)
Brian Lowes – Mercedes-Benz Winnipeg (Winnipeg)
Perry Itzcovitch and Steven Itzcovitch – Mercedes-Benz Downtown Calgary (Calgary)
Ajay Dilawri – Mercedes-Benz Langley (Langley, British Columbia)
George Taubenfligel – Mercedes-Benz Surrey (Surrey, British Columbia)