Minivans Buck Wholesale Price Trends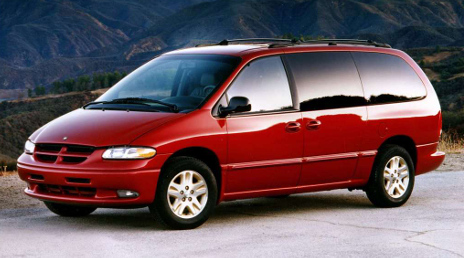 TORONTO -
Though used-car prices fell slightly last month and most vehicle segments saw month-over-month declines, minivans continued to see impressive price increases.
According to the latest RVI Market Update, the RVI Used-Vehicle Price Index fell by 4 percent from December, while minivans saw an 8-percent rise in residual values during the same time period.
This was the greatest price increase last month out of the high volume vehicle segments, with minivans prices rising 8 percent from December for and up 5.6 percent year-over-year.
The sporty coupe segment also saw an impressive price spike with an 11.9-percent increase from December, followed by the luxury full-size sedan segment, up by 11.4 percent.
The midsize SUVs also performed better than the overall market, touting a 2.7-percent price increase from December and a 7.6-percent rise from the same period of 2014.
The said, the report shared that overall, prices trended downward last month, with full-size pickups and SUVs seeing declines from December, while gas prices dropped for the seventh straight month.
Even as gas prices fell to 93 cents per liter, down from $1.05 per liter in December, full-size pickup prices and full-size SUV rates both fell by 12.3 percent from December.
The full-size sedan segment also saw residuals fall significantly in January, with price dropping by 16.8 percent from December.
Earlier this month, reports from Manheim and ADESA Canada showed price declines in the lanes as 2015 got underway, as well.
Based on numbers provided by the two companies, there appear to be very slight shifts in overall pricing as Manheim has reported a 0.3-percent decrease in its January index, while ADESA Canada reported a 0.3-percent month-over-month increase in overall wholesale prices in January.