Mitsubishi enhances 3-part F&I lineup for franchised dealerships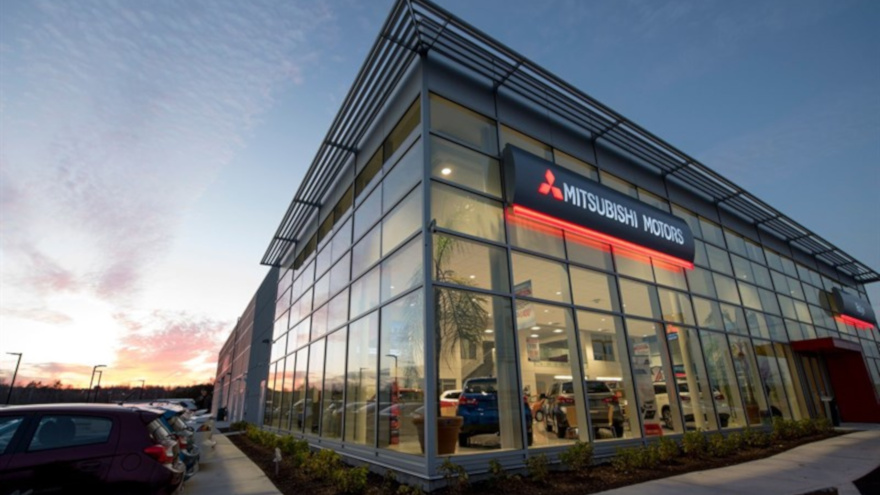 VANCOUVER -
Mitsubishi dealerships from Halifax to Victoria now have enhanced options for their F&I departments with upcoming special training so managers can get the most out of the products.
This week, Mitsubishi Motors Canada announced the launch of an improved Diamond Care Loan Protection product. Featuring two plans and an all-new experience, Diamond Care Loan Protection will complete Mitsubishi's aftermarket lineup that includes:
— Diamond Care Mechanical Breakdown Protection
— Diamond Care Appearance Protection
— Diamond Care Vehicle Loss Privilege Program
Mitsubishi's branded F&I protection products are administered by LGM Financial Services, a top provider of F&I products supplying Canada's automotive sector. Co-operators Life Insurance Company is the underwriter for Diamond Care Loan Protection.
"Diamond Care Loan Protection was redesigned with both the customer and dealership in mind, and we're excited to support Mitsubishi in bringing it to market," said Jeff Schulz, executive vice president of marketing at LGM Financial Services.
"Not only does it simplify the process for our valued dealer partners, but most importantly, it provides the customer with affordable protection in case of an unforeseen life event."
The automaker highlighted the improved Diamond Care Loan Protection program consists of two plans to accommodate the various needs of Mitsubishi customers, including Carefree and Essential.
Carefree is a customizable plan with coverage for life, critical illness, disability or loss of employment. Carefree comes with simplified features, improved benefits and dynamic pricing.
Essential is a new bundled plan with just enough of the above coverage to bring peace of mind to the customer. Both Essential and Carefree are available in the new HUB interface at a competitive premium.
"Mitsubishi is committed to providing our customers with the highest quality aftermarket protection products, and we're thrilled to announce the relaunch of Mitsubishi Diamond Care Loan Protection," said Kathryn Soublière, senior manager of sales operations at Mitsubishi Motors Canada.
"This customizable product provides an option for everyone, and delivers exceptional protection at an attainable price," Soublière continued.
To support dealerships through the launch of this product, LGM will hold in-class roundtable training sessions where dealers can learn more about the new product, including its features, competitive advantages, best practices and more.
In addition to in-class training, LGM is celebrating the launch of Diamond Care Loan Protection with 'Mitsubishi Day' on Tuesday. LGM's dealer development managers will visit Mitsubishi dealerships across Canada to answer questions and prepare for a successful launch.
To learn more, go to LGM.ca.