Mitsubishi names new president & CEO for Canadian business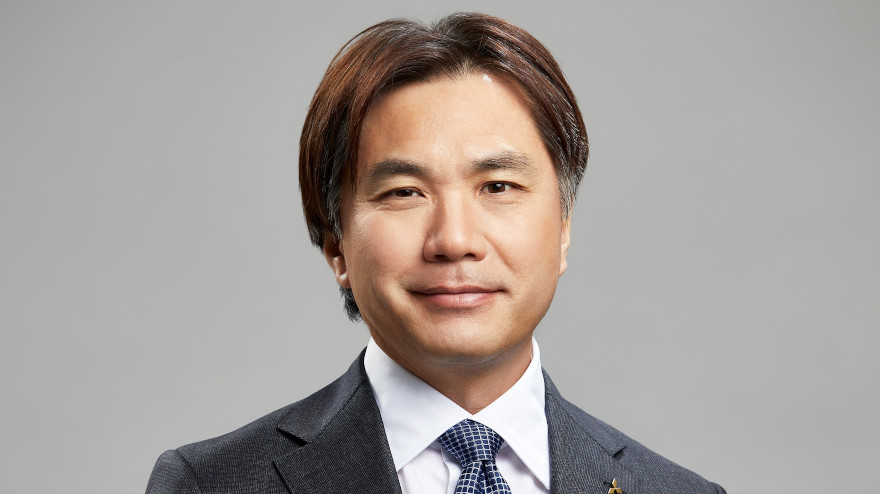 MISSISSAUGA, Ontario -
In addition to new digital retailing capabilities, Mitsubishi Motors Sales of Canada has named a new president and chief executive officer.
The company announced Thursday that Kenji Harada, who has been the MMSCAN's chief operating officer since April 1, would become acting president and CEO immediately, and then officially assume the post on July 1.
Harada replaces Juyu Jeon, who has headed up MMSCAN the last two years. Jeon, who has been with the company for four years, is returning to Japan.
Jeon has been named general manager of sales & manager for North Asia at Mitsubishi Motors Corp.
"Mitsubishi Motors in Canada has come a long way in the past four years and we are well-positioned to take this evolution even further anchored by a strong product transformation plan and strong leadership," Jeon said in a news release.
"I have had the privilege of working hand-in-hand with Mr. Harada for several months on a smooth transition and I enthusiastically pass the torch to a new leader that shows an incredible commitment to Canadian dealers and our customers," he said.
Harada has been with Mitsubishi Motors Corp. for more than 25 years and held various roles in the parts division, parts and aftersales, logistics and global sales.
In addition to other roles, that time includes time with Mitsubishi Motors North America, as well as serving as manager of parts project from 2008-2011 at MMSCAN.
"I look forward to rejoining this dynamic team in Canada and continuing on this amazing path to put new energy into our brand," Harada said.
"We will focus on building on the excellent foundation built and bring even greater support to our dealer partners," he said. "We have an incredible opportunity over the next few years to solidify our position as a PHEV leader, and to deliver on a brand promise to help our customers drive their ambition."
New online platform from Mitsubishi
In other news from the company, Mitsubishi said Wednesday it has debuted a new online sales platform on Mitsubishi-motors.ca website that it says provides a "full digital retail experience" from browsing inventory and trade-in estimates to credit applications and beyond.
"Mitsubishi Motors is leading with new seamless integration between the digital shopping journey and our dealers which, makes for a complete, engaging customer experience," MMSCAN director of marketing Steve Carter said in a news release.
MotoInsight's ClickShop e-commerce platform powers digital retail experience on the site. MotoInsight CEO Andrew Tai said in a release, "This is more than just a way to sell cars.
"What Mitsubishi Motors has done with ClickShop is integrated the entire sales process from the research to pricing, right up until the test drive and final purchase, and they've done it in a way that makes life easier for the customer and the dealership," Tai said.
The automaker rolled out a similar effort in the U.S. last spring.