Mobials, autoTRADER.ca honor 'Dealership of the Year' winners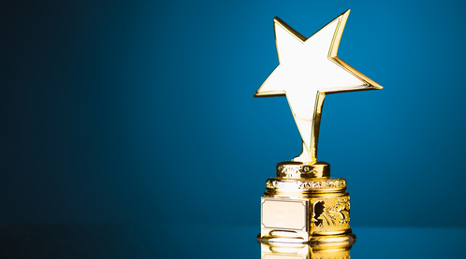 LONDON, Ontario -
Mobials, the software developer behind Reviewsii.com car dealer review website, and autoTRADER.ca, announced this week the winners of their 2016 Dealership of the Year Awards program.
To be considered, dealers must have demonstrated consistently high Reviewsii ratings for consumers satisfaction, that would have put them at the top of their class.
The Reviewsii rating is determined using an algorithm that factors the dealership's average five-star consumer rating and the total number of reviews written about the dealership during the 2015 calendar year, the companies explained.
"On behalf of Mobials and autoTRADER.ca I want to congratulate the winners and finalists of the 2016 Dealership of the Year Awards. These dealerships are market leaders who recognize the benefit and power of online consumer reviews and the positive impact it can have on their business." says Robert Rath, vice president of dealership products and business development at autoTRADER.ca.
The 2016 Dealership of the Year Award winners and Provincial Finalists are:
Franchise National Winner:
Boyer Chevrolet Lindsay
Independent National Winner:
Haldimand Motors
Franchise Provincial Finalists:
Alberta: Sherwood Honda
British Columbia: Coastline Mazda
Manitoba: Murray Chevrolet
New Brunswick: Moncton Honda
Nova Scotia: O'Regans Toyota Halifax
Ontario: Parkway Honda
Prince Edward Island: Experience Hyundai
Quebec: Elite Kia
Saskatchewan: Saskatoon Motor Products
Reviewsii is available to dealerships across Canada. Interested dealerships can sign up for free by visiting www.reviewsii.com.