Mobials Dealer Reviews to be Integrated into Monster Auto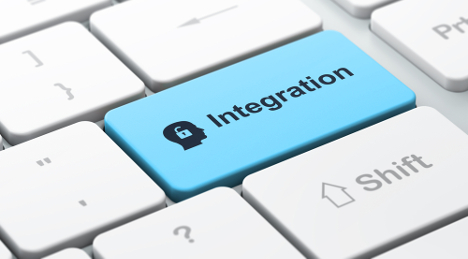 LONDON, Ontario -
Dealers who advertise their vehicles on the popular auto classified site MonsterAuto.ca now have another way to make their store stand out.
Mobials Inc. — a syndicated car dealer review program — announced a partnership with Monster Auto to integrate its ReviewMii car dealer reviews into the site.
This news adds to an extensive list of auto classified sites the product already integrates car dealer reviews into, such as CanadianBlackBook.com, Auto123.com, AutoandTruck.ca, CarsGone.com, OccasionEnOr.com, CCAQ.com and CarrExpert.com.
And co-founder and chief executive officer of Mobials James Hayes said even more publisher announcements can be expected soon.
"The reason we started Mobials is simple: Create something that solves a problem and is truly useful to dealers," said Hayes.
Hayes asserts dealers don't have a reputation management problem; instead, they have a 'how do you get customers to review us, and how do we capture more customer referrals' problem.
The ReviewMii product is designed to offer dealers a mobile way to capture customers' reviews, as well as "get customers get customers to share them with their friends and family on their social networks, and then help the dealer differentiate themselves from their competitors by syndicating the reviews to the classified sites where they market their inventory," the company explained.
"Monster Auto is very excited to partner with Mobials," said Anthony Discola, operations manager of Monster Auto. "This partnership will allow us to concentrate on our core competencies in the automotive inventory listing space while adding valuable dealership review content to dealers that wish to have their reviews showcased on their vehicle listings."
Discola pointed out car shoppers expect more these days, and dealers need to ramp up their presence on the Web in an effort to reach more potential customers.
"Car shoppers are looking for ways to find greater confidence in their buying decisions. They want more than just pictures, features, prices and mileage. They want to know who they are buying from and the experiences other buyers have had. We want to be able to give them that information on our site, and now we can," Discola concluded.