Mobials pilots accident-disclosure tool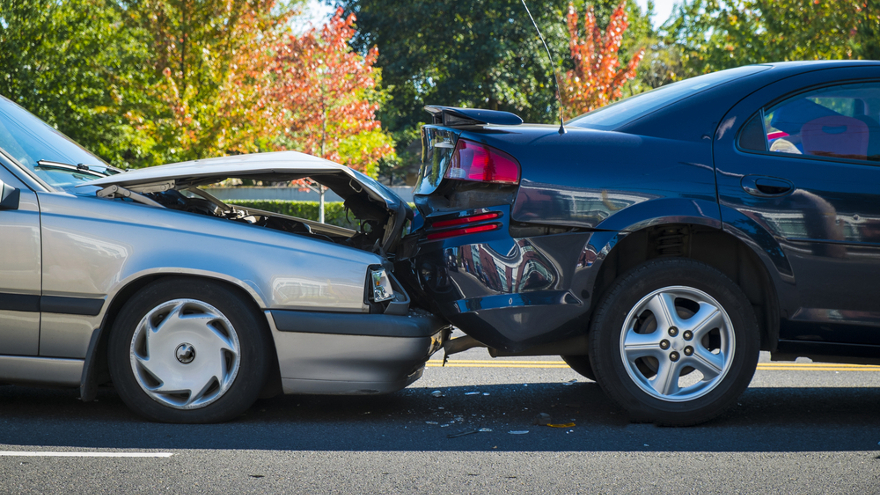 LONDON, Ontario -
Mobials is launching a digital accident-disclosure tool that it says does not require running a vehicle history report.
And it's looking for dealers to test-pilot this product, which it's calling AutoVerify.
It has opened registration for the pilot through April 30.
Mobials co-founder and chief executive James Hayes explained in a news release that AutoVerify is designed to let a dealer type in the VIN and have the system return a "yes" or "no" as to whether the car has been in an accident.
To sign up for the pilot, Ontario dealers can visit autoverify.com.