Montreal-based dealership group buys California Ferrari store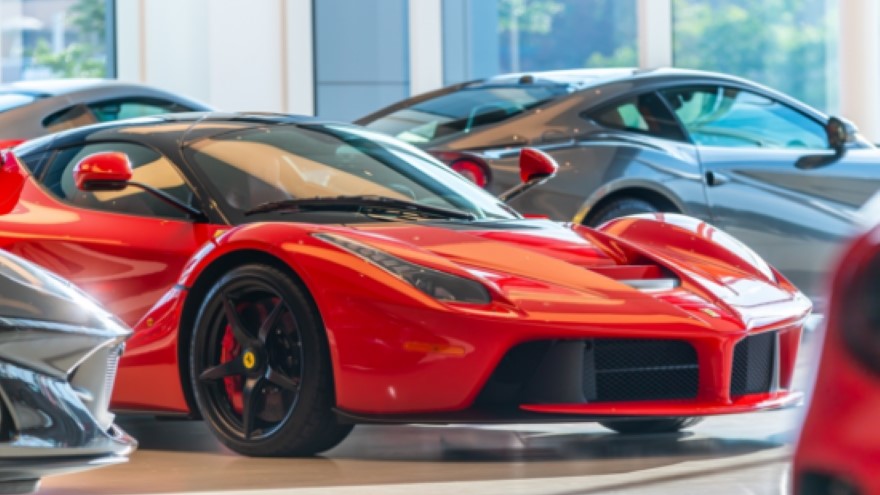 Holand Automotive Group, one of Canada's leading luxury automotive retailers and owner of Ferrari Quebec in Montreal, has acquired Ferrari South Bay in Torrance, Calif., in the greater Los Angeles area.
The acquisition is Holand's first in California, one of North America's top Ferrari markets.
The company said the Ferrari South Bay showroom has been an unmistakable landmark of Hawthorne Boulevard and a destination for all things Ferrari for nearly a decade.
"We're fortunate to have some of the most knowledgeable staff in the network, with general manager Eddie Brodsky leading an experienced team of sales and service professionals," Holand Automotive Group president and CEO Gad Bitton. "We look forward to building a strong relationship with them and bringing our unique Ferrari Quebec insight to make the dealership even more successful."
Founded in 2014 by Mattioli Automotive Group, Holand Automotive Group now owns 13 luxury and exotic vehicle dealerships in Québec, Florida and California, as well as leasing all makes and models through its Holand Leasing division.
It also acquired the Circuit Mont-Tremblant race track in the Laurentians region in 2022, with plans to turn the track into an elite motorsports destination.
"Having Ferrari South Bay as part of our portfolio of marquee brands will allow us to focus on growth and slowly expand our footprint in the USA," Bitton said.