More new-car shoppers also eyeing used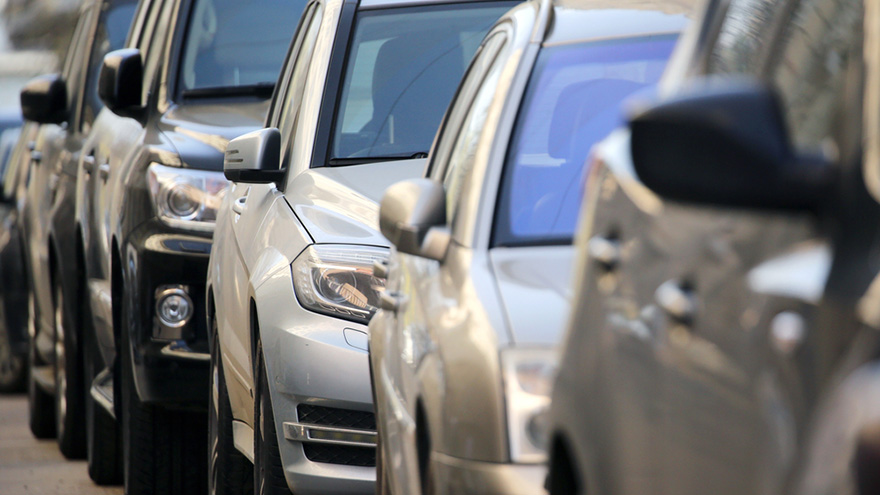 SAN FRANCISCO -
To be sure, new-car sales in Canada have been on a tear in recent years.
Citing data from WardsAuto, Jumpstart Automotive Media points out that Canadian new-car sales have increased for eight straight years and set records for five straight years — including this first: eclipsing the 2 million unit mark last year.
But based on findings in Jumpstart's latest Insights Book, the Canadian market might be pretty rosy for used cars, too.
The share of new-car shoppers across Jumpstart who were considering used cars climbed from 25 percent in 2016 to 30 percent in 2017.
In the luxury segment,, 17 percent of new-car shoppers last year considered used, up from 13 percent in 2016, according to Jumpstart.
For non-luxury, consideration climbed from 27 percent to 32 percent.
"When it comes to the path to purchase, there is no one, linear path. But what we do know is that cross-shopping (i.e., consumers looking at competitive brands, models, or segments to narrow down their decision) plays a very key part in today's auto shopping process," Jumpstart said in the study.
"We've found this to be especially true in recent months as the used-car market continues to heat up. Thanks, in part, to rising new-car prices, we've been seeing a surge of people cross-shopping."
And what's more, the company's Auto Shopper Survey from this year found that over half of new-car shoppers in Canada are open to buying used or certified pre-owned cars.
Used and CPO shoppers may be ripe for conquest sales, too, as their likelihood to consider other brands is 11 percent higher than for new-car shoppers, Jumpstart said.
And in a different form of conquesting, the likelihood that a Canadian shopper with a new car on their list considers changing that to a used or CPO car goes up 17 percent as they move closer toward making a purchase choice.
Elsewhere in the report, Jumpstart broke down used-vehicle crossing shopping trends, which can be found on page 47 (slide 24) here.