NAAA Auction Standards Training coming to Toronto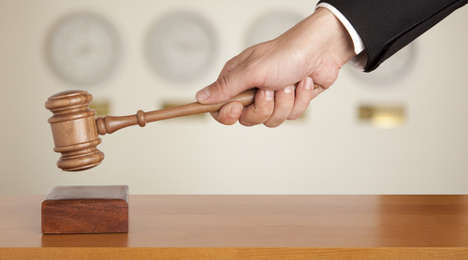 FREDERICK, Md. -
The National Auto Auction Association will be taking its Auction Standards Training northward.
NAAA is hosting this two-day training at Manheim Toronto on May 10 and May 11.
The first day will delve into damage analysis, touching on everything from exterior/interior damages and prior repairs to the parameters of inspections and much more.
Day 2 will deal with arbitration and all of its intricacies.
Both sessions run from 8:30 a.m. to 5 p.m., and are led by Matt Arias, who is the co-chair of the NAAA Standards Committee.
Class pricing is as follows
— Damage analysis: $500/student
— Arbitration: $500/student
— Damage analysis & arbitration: $750/student
For more information, visit http://www.naaa.com/education_training/auction_standards_training/AuctionStandardsTraining.html