Naked Lime launches in Canada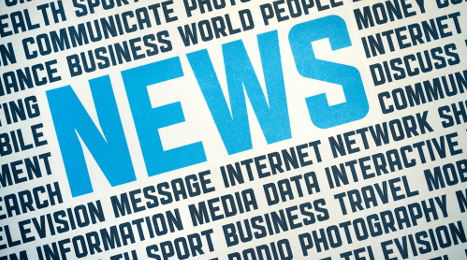 KETTERING, Ohio and MISSISSAUGA, Ontario -
Naked Lime Marketing has officially launched in Canada, the U.S.-based auto dealer marketing company announced on Monday.
Naked Lime will provide Canadian auto retailers with its Aptus Websites plus digital advertising, SEO, social media, and reputation management services.
"Beginning last year, we started preparing for this launch by gathering insight from dealerships in Canada and working with our pilot customers to tailor our services to their business needs and the needs of the Canadian market," Chris Walsh, vice president at Naked Lime, said in a news release. "Everyone at Naked Lime is looking forward to the opportunity to help Canadian dealerships better manage their online presence, while generating more leads and attracting more customers to their stores."
Walsh added: "Automotive retailers recognize it's important to have a strong online presence to capture consumers' attention and attract them to the dealership. They also recognize how difficult it can be to stay on top of the latest digital technologies and trends.
"That's where Naked Lime comes in. Our specialists have a proven track record of delivering the best possible digital services so dealerships can focus on what they do best — selling cars and serving customers."
More information about Naked Lime in Canada can be found at nakedlime.ca.