NetSol & Yamaha Motor Finance to deploy LeasePak in Canada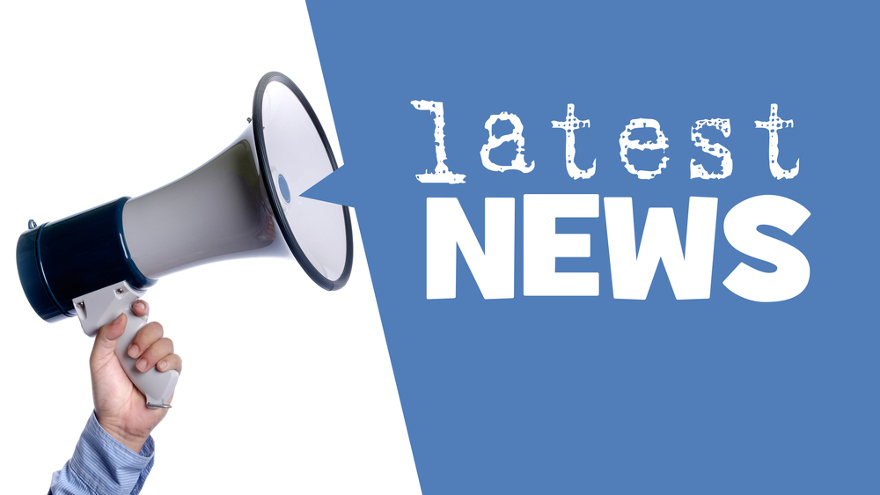 The powersports sector in Canada is getting some reinforcements.
NetSol Technologies, a global business services and enterprise application solutions provider, recently signed a contract with Yamaha Motor Finance Canada for a further implementation of its LeasePak solution.
Peter Minshall, executive vice president of NetSol Technologies Americas, explained what the move means.
"Yamaha Motor Finance is a long-standing client of the company in the United States. Through its Canadian affiliate, Yamaha is looking to expand its regional commercial finance footprint," Minshall said in a news release.
"Due to the client's pre-existing relationship with NetSol and first-hand experience with our LeasePak product, it was natural for them to use the same product for their leasing and lending operations in Canada," he continued.
Najeeb Ghauri is founder, chairman and chief executive officer of NetSol Technologies.
"It gives us great pleasure when existing clients continue to place their trust in us when expanding their operations in different countries or regions," Ghauri said. "Yamaha is a blue-chip company and is world-renowned.
"By signing an agreement with NetSol to deploy our LeasePak platform in Canada, the client will be enabled with a superior, end-to-end portfolio management solution to ensure their operations are executed seamlessly and cost-effectively," Ghauri went on to say.