New AI-driven vehicle data capture service provides multiple uses of images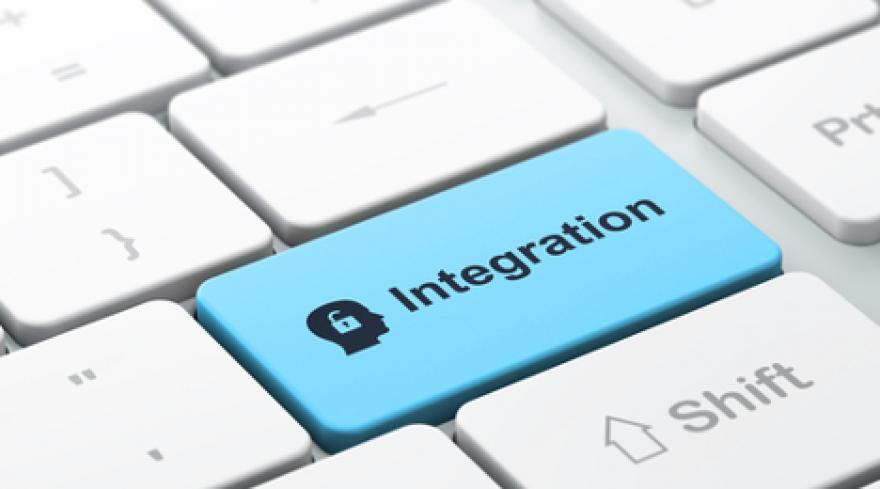 MISSISSAUGA, Ontario -
Cox Automotive Canada said its planned new vehicle data capture service will provide seamless integrations between Dealer.com websites and Manheim's new dealer-to-dealer digital auction platform MUVIT. According to the company, that will invite dealers to have multiple uses of images across connected wholesale and retail products, "further enhancing the Cox Automotive ecosystem."
Cox Automotive Canada on Thursday announced plans for the service, which will launch in September and be powered by PAVE. The company explained that PAVE is an artificial intelligence-driven inspections application in partnership with Discovery Loft.
Through the service, a team of data capture specialists will support dealers, OEMs and partners for real-time photo capture services across Canada. PAVE is the new capture application, and it is powered by an AI-driven vehicle inspection software, according to Cox Automotive Canada. It automates the detailed capture and inspection of a vehicle and allows teams to deliver accurate vehicle inspections within minutes, the company said.
Those images and the digital insights drawn from them then integrate with Dealer.com websites and Manheim's new online auction platform MUVIT. Cox Automotive Canada says that brings "a seamless, connected ecosystem."
Another benefit the new vehicle capture service will bring to Canadian dealers is that the dealers will be the sole owners of all data and images that the Cox Automotive team of specialists captures as part of the service. With that flexibility, according to the company, dealers can use their images how and where they want.
Also, clients of Dealer.com will continue to be able to syndicate vehicle listings data to all of Canada's marketplaces and other platforms as desired by Cox Automotive Canada dealers.
"Cox Automotive Canada continues to be at the forefront of innovation, bringing improvements to the Canadian automotive marketplace by delivering insightful industry-leading advancements and technology that drive benefit for our partners," Cox Automotive Canada director, product and corporate strategy Stephanie Turner said in a news release.
Turner continued, "In partnership with industry innovators Discovery Loft, this new AI-enabled offering continues the digital-first evolution of the Cox ecosystem and enables real-time benefit."
"We are very excited to be launching PAVE in Canada with Cox Automotive Canada," said Brian Steinhauser of Discovery Loft. "Cox is a great partner and has many use cases that will benefit from PAVE's integration."
Steve Southin from Discovery Loft adds, "It has been a tremendous journey for Discovery Loft, and I could not be happier with where we have been able to get to in such a short period. We look forward to a long relationship with Cox Automotive Canada."