New Alexa pilot program: Vehicle Recalls Canada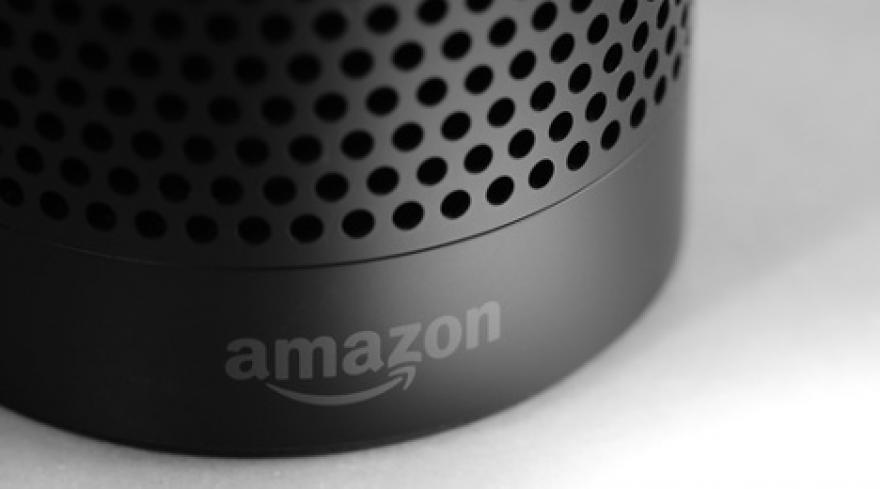 OTTAWA -
Many people know Alexa as a service allowing them to interact with technology and use it for finding the nearest restaurant, for example.
Under a new Transport Canada pilot program, users could soon be able to say, "Alexa, open vehicle recalls."
In a news release, Transport Canada said that Minister of Transport Marc Garneau is unveiling a new Alexa service for Canadians to find vehicle recall information.
Through the program, called Vehicle Recalls Canada, when someone activates the service by stating, "Alexa, open vehicle recalls," Alexa will then ask the user about the vehicle make and model and then provide all recalls for it.
Users can enable Vehicle Recalls Canada through the Amazon Alexa application.
The service is scheduled to run as a pilot test program for six months. Transport Canada said the service, which it says is one of the government of Canada's first uses of voice assistance to provide services to Canadians, fulfills a government commitment to provide more agile, open, and user-focused digital services.
Transport Canada also notes that vehicle manufacturers issue an average of approximately 650 safety recalls each year, which affects more than 5 million vehicles.
Also, for users who might have accessibility challenges, the service is a new method of accessing Transport Canada's vehicle recall service.
Transport Canada says it is "committed to improving road safety and ensuring Canadians know about recalls affecting their vehicles." Transport Canada also notes that through Canada's recall system, vehicle owners are responsible for getting their recall work completed and bringing their vehicle to the dealer. Owners are encouraged to correct safety defects as soon as possible, Transport Canada said.
Transport Canada also notes that the new Alexa service is a continuation of previous Canadian government actions to strengthen vehicle recalls in Canada, including new 2019 regulations for manufacturers that provide additional safety information to Canadians in recall notices. Another 2018 action, the Strengthening Motor Vehicle Safety for Canadians Act, gave the Minister of Transport the ability to order a company to recall a vehicle, to pay for the repair costs, and to fix a new vehicle before it is sold.
Garneau said, "The Government of Canada is committed to improving service delivery for Canadians and providing information in new, innovative ways. Vehicle recall information is important and Canadians need to have vehicle safety defects corrected in a timely manner. The easier we make it for Canadians to obtain this information, the better. I would like to thank Amazon and the Treasury Board of Canada Secretariat for collaborating with Transport Canada to make this service a possibility."