New Audi Canada president comes aboard in January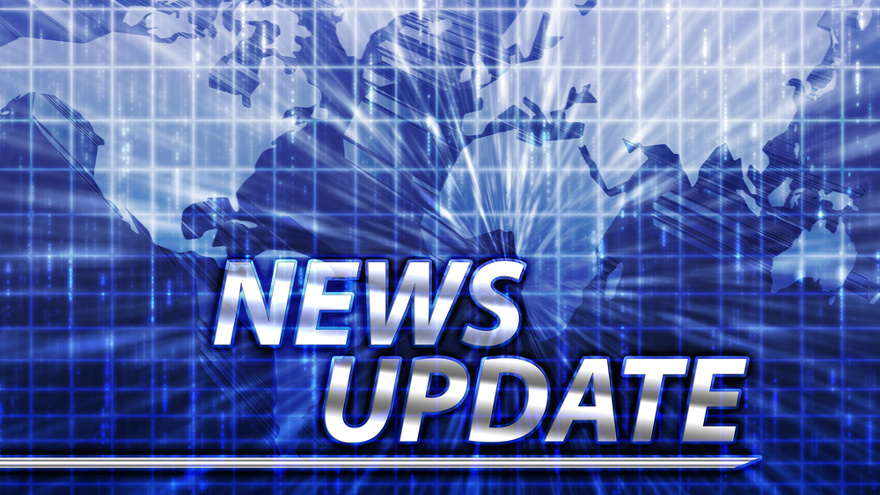 AJAX, Ontario -
When 2018 begins, a new leader will be at the helm of Audi Canada.
The automaker announced on Tuesday that Giorgio Delucchi will be joining Audi Canada as president on Jan. 8, succeeding Daniel Weissland, who has been promoted to managing director of Volkswagen Group Canada. Delucchi is presently the sales director for Latin America and based in Ingolstadt, Germany.
Audi highlighted that Delucchi has held increasingly progressive roles in service, aftersales and sales for the company.
Presently Delucchi has been serving as the sales director for Latin America since June 2014. He has been accountable for the overall performance of 30 markets in Central and South America, as well as the Caribbean and Mexico.
In his second year, Audi Latin America achieved 15-percent sales growth, reaching the premium No. 1 position in the region with respect to sales, as well as customer and dealer satisfaction for the first time ever.