New Audi Canada president coming Tuesday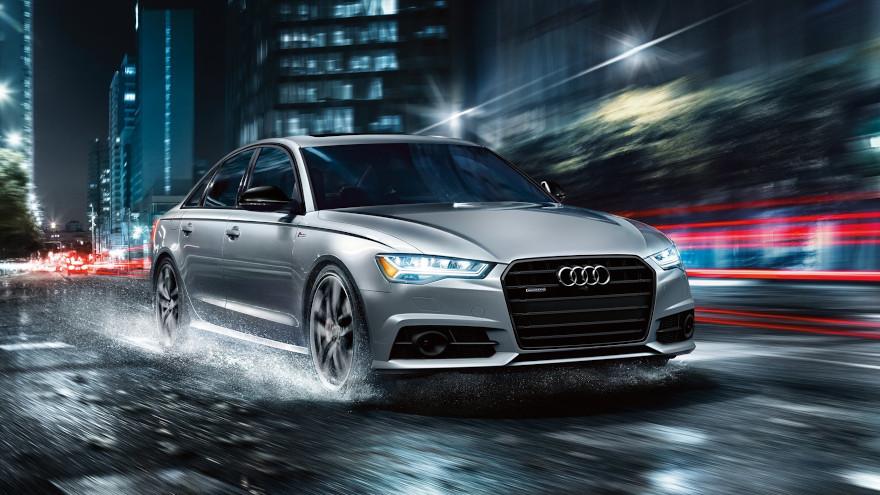 AJAX, Ontario -
On Tuesday, Audi Canada will welcome a new president.
The automaker announced this week that Vito Paladino will be succeeding Giorgio Delucchi as president of Audi Canada. Paladino is presently the senior director of sales and aftersales for Audi Canada.
Meanwhile, the OEM also said Delucchi has been promoted to head of sales for China and Hong Kong and will be based in Ingolstadt, Germany.
Audi highlighted that Paladino, a Canadian national, has held increasingly progressive roles throughout his career in the areas of sales, aftersales, marketing, network development and business management.
During his tenure at Audi Canada, the company noted that Paladino "has demonstrated a strong ability to lead and motivate team members to exceed targets in areas of sales, market share, customer retention and profitability."