New CARFAX program aims to increase dealer transparency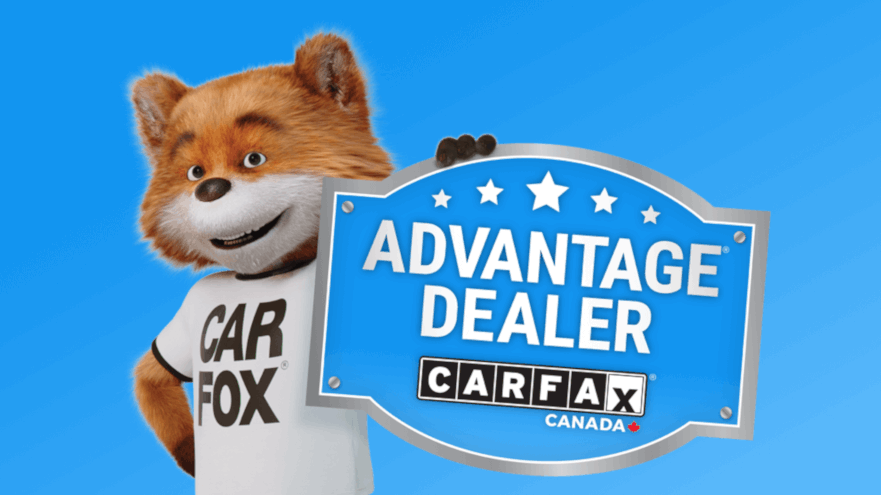 LONDON, Ontario -
More than 80 percent of used-car shoppers who are familiar with CARFAX Canada believe that the brand helps build confidence in their vehicle choice, according to a 2018 CARFAX Canada brand awareness survey.
With that in mind, the company is now using the CARFAX Canada brand to help dealers attract customers. The company recently launched its CARFAX Canada Advantage Dealer program as a way for dealers to show transparency and set themselves apart from the competition.
Advantage dealers provide a CARFAX Canada Vehicle History Report on every car they sell, and the company says that helps dealers build credibility with their customers.
The program provides another feature that the company says help dealers drive trust and confidence with consumers, and that is exclusive dealer access to free digital assets and enhanced point-of-purchase materials for their websites and dealerships.
"We're thrilled to be a part of the Advantage program, because we're a full disclosure dealership," Chris Degraw, sales manager at Honda House in Chatham, Ontario, said in a news release. "Our customers expect to see a history report on every used car, so we don't wait for them to ask—we volunteer it upfront. The CARFAX Canada name helps provide third-party assurance to our customers that they're working with someone they can trust, which is really important to us."
CARFAX Canada vice president of automotive sales Shawn Vording added, "In the used-car industry, transparency is proven to drive sales."
Vording also noted that research from the summer 2018 edition of CARFAX Canada Driving Insights shows that Canadians would rather purchase a car with history information available over one that does not have it available.
"The Advantage Dealer program elevates dealers who have a subscription to access unlimited CARFAX Canada vehicle history reports and are committed to running a report on every used vehicle they sell," Vording said.