New CEO at AutoVerify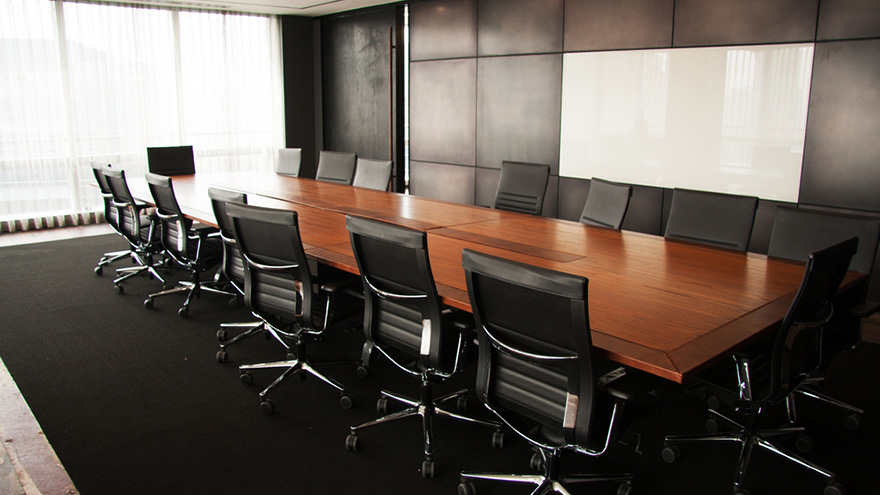 AutoVerify has a new CEO.
The company said Thursday that chief operating officer Keith Murray, who has been the company since 2020, is now taking on the top role.
Prior to joining AutoVerify, Murray worked with Autodata Solutions for 21 years, including three as COO.
"I am honoured and excited that the AutoVerify founders have placed their trust in me to lead this company," Murray said in a news release. "I look forward to continuing to work with our talented team to drive innovation and growth in the automotive industry."
He later added: "I am committed to building on AutoVerify's success and continuing to drive innovation in the industry. Our team is dedicated to providing customers with the best possible experience, and I am excited to lead us in that mission."
James Hayes is a co-founder of AutoVerify and the former CEO.
"Keith has been an invaluable member of the AutoVerify team, and we are thrilled to have him step into the role of CEO," Hayes said in the release. "His expertise and leadership have been instrumental in our success, and we are confident he will continue to drive the company forward."