New CEO Named as iBidSmart Separates From ALTESO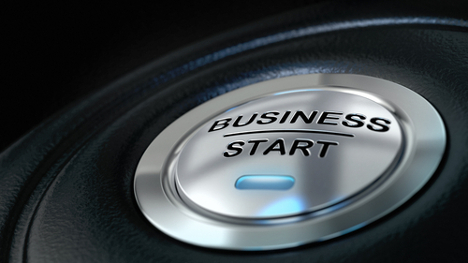 PHILADELPHIA -
ALTESO, auto remarketing software developer and holding company, announced this week that its white-label auction platform division — iBidSmart — is separating from the ALTESO group of companies.
With iBidSmart taking off on its own, Mark Buffa, who has over 20 years of related industry experience, will be the new chief executive officer of the company, reporting to a new board of directors and investors.
"I am extremely honored and excited to be focusing my efforts on iBidSmart and the niche market segments that are pursuing private-label remarketing platforms. This separation and injection of capital will solidify iBidSmart's market placement and help to propel iBidSmart to new heights in these markets," Buffa said.
The separation of iBidSmart is set to begin immediately, but will take some time to transition, company management said.
The company explained this latest move is due to iBidSmart's extensive growth.
"We are getting a lot of traction with iBidSmart as large institutional vehicle suppliers look for ways to easily and quickly put their assets in front of their direct, preferred buyer network that is often very specialized to their product and industry," stated Yury Kaganov, founder and partner of iBidSmart."iBidSmart's growth and new business prospects have put some strain on ALTESO's core resources and it has become very apparent that we need to separate this product as a stand-alone entity."
The new standalone company offers online digital features such as static buy-now/bid-now sales, sealed bid sales and live audio/visual sales that combine with a website front-end and back-office auction management functionality.
Kaganov likened the news to "watching your children grow up and leave the nest."
"This is what we work for every day: the opportunity to identify a market opportunity, do research and build a product that becomes recognized as a value-added business tool that drives profitability, both for customers as well as shareholders," Kaganov said.