New CFO set to join AutoCanada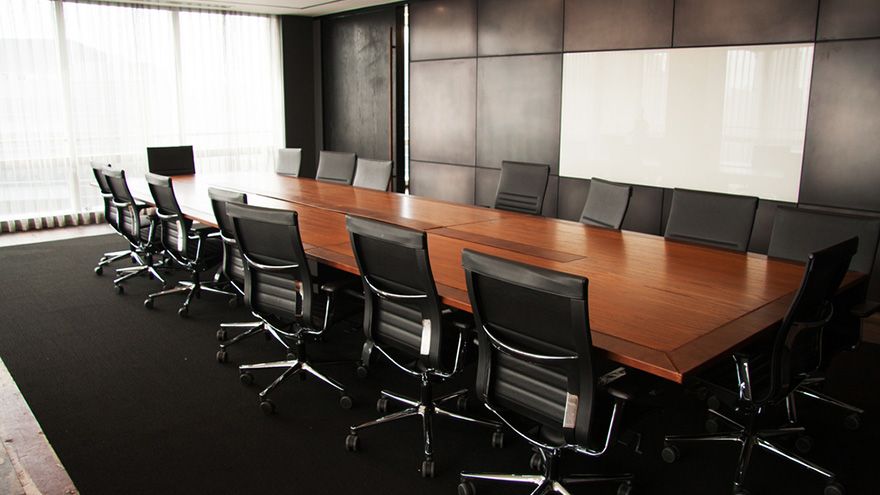 EDMONTON, Alberta -
Effective Aug. 12, AutoCanada will have a new chief financial officer.
The North American multi-location dealership group currently operating 65 franchised dealerships, comprised of 27 brands, in eight provinces in Canada as well as a group in Illinois, appointed Mike Borys as CFO.
AutoCanada highlighted that Borys is a chartered accountant with more than 20 years of experience as CFO for both public and private enterprises. He joins AutoCanada from PTW Energy Services, an electrical and instrumentation provider, where he served as CFO since 2017.
Prior to that post, Borys was CFO at Newalta, an engineered environmental solutions provider, from 2008 to 2016, The Brick Group Income Fund, a furniture retailer, from 2005 to 2008, and Famous Players, a movie theatre operator, from 2002 to 2005.
Borys also worked in the restaurant industry for a 10-year period and progressed to CFO of Tricon Canada, a division of Pepsico, the franchisor and operator of the KFC, Pizza Hut and Taco Bell franchises.
"We are very excited to welcome Mike as our CFO," AutoCanada executive chair Paul Antony said in a news release. "We are pleased to add such a highly seasoned executive to our team.
"Mike's proven track record and extensive finance and management experience will be instrumental in assisting us to continue to execute on our go forward plan in Canada and the U.S.," Antony added.