New Cox Automotive Canada, Otolane partnership lets clients co-list vehicles on Manheim.ca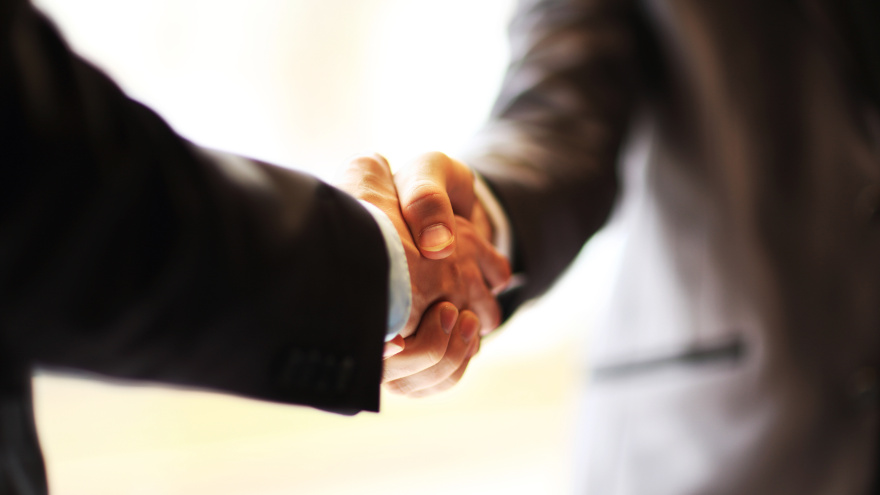 MISSISSAUGA, Ontario -
Cox Automotive Canada announced Monday that a new partnership with Otolane allows dealers throughout Ontario and Quebec to co-list pre-owned vehicles with both Manheim.ca and the Otolane digital marketplace.
Montreal-based Otolane facilitates the selling process via a platform that provides real-time 60-minute online auctions under a unified cloud environment.
The digital marketplace also features helpful integrated valuation tools that are designed to reduce the risk associated with buying and selling vehicles online.
"Our partnership with Cox Automotive will allow us to deliver more value to our shared communities. Uniting our strengths – along with our ability to bring forward progress – is at the core of our business principles," Otolane vice president of operations David Abitbol said in a news release. "Establishing this partnership will enable us to connect the automotive industry further, improving the way vehicles are bought and sold through our wholesale circuit."
Additionally, the new partnership also allows Otolane to leverage Cox Automotive Canada's Ready Logistics brand as a transportation and logistics provider.
According to Cox Automotive Canada senior manager of strategy and business development Stephanie Turner, the partnership aims to provide dealers additional value when it comes to trade appraisal and remarketing vehicles online.
"Our goal is to connect the automotive ecosystem, which isn't only limited to our Cox Automotive brands, but to other relevant industry providers like Otolane, too," said Turner. "Together we can make it easier for our shared clients to conduct business and to maximize the value they receive for their trades – while leveraging a larger audience."