New DrivingSales University, NCDA Partnership Provides Discounts to Dealer Members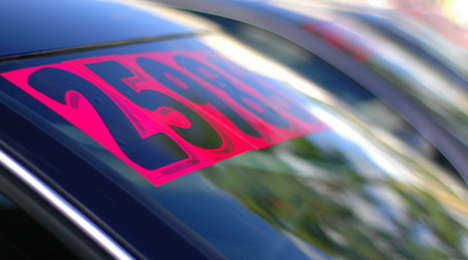 SALT LAKE CITY, Utah and RICHMOND, B.C. -
DrivingSales University announced it has furthered its expansion into the Canadian market through a new alliance with the New Car Dealers Association of British Columbia (NCDA).
Through the agreement, DSU's Web-based dealership training program is now available at a discounted rate to the more than 350 NCDA member dealerships.
The program includes more than 300 training sessions that focus on automotive digital marketing and one-on-one performance coaching. The program also includes reporting so training progress is easily tracked.
"Our member dealers are critically important to our economy, generating $10 billion in economic activity annually, and we want to ensure that they have the tools, training and personal performance coaching to keep apace with the rapidly evolving digital, mobile and social media revolution," said Blair Qualer, president and chief executive officer of NCDA.
"DSU's terrific training program offers exactly that and is reaping terrific results for dealerships in the U.S. and Canada, which is why we are so pleased to offer it at a special rate to our members."
DSU is also the official online platform for the National Automobile Dealers Association in the U.S.
The new DSU-NCDA alliance offers members a discount on all DSU training sessions for the first month, as well as a recurring monthly discount on new DSU subscription plans, DSU explained.
"We are very excited to continue our expansion into Canada through this important alliance. The New Car Dealers Association of B.C. is dedicated to furthering the education of its member dealers, improving their skills and, importantly, increasing profitability, and we are pleased to join them in that mission," said Jared Hamilton, DrivingSales CEO and founder.
"We have found that not only are auto dealers in Canada hungry for digital marketing training and strategies, but when presented with the right digital performance improvement solutions, they soar ahead of the market."