New Financing Options for CDK Global Dealer Clients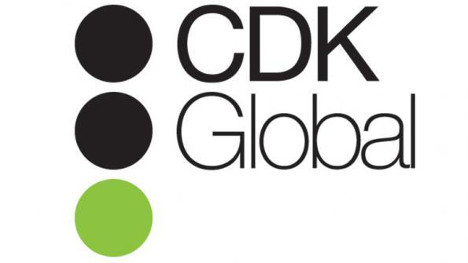 HOFFMAN ESTATES, Ill. and IRVING, Texas -
Shortly after announcing it will branch off from ADP, rebranding as CDK Global as of Oct. 1, the company formerly known as ADP Dealer Services reported it will offer a new, co-branded financing program for U.S. and Canada-based dealers.
The new offering is in partnership with GE Capital's Equipment Finance business.
The company explained GE Capital has purchased substantially all of the financing agreements for CDK Global's clients from ADP Commercial Leasing, CDK Global's former finance and leasing affiliate.
CDK assured dealerships that have previously financed through ADP Commercial Leasing will feel "little impact from the change, other than the name and contract number."
"We're pleased to work with GE Capital to offer our clients the robust financing options they've come to expect," said Bob Karp, North America President of CDK Global. "With the CDK Financial Solutions support team remaining in place, our clients will experience as little disruption to their business as possible as we move our leasing offering to this strong, stable financing provider."
GE Capital will be offerings its financing solutions to the dealer clients of CDK going forward, but the existing CDK team will continue to "lead the finance relationship," the companies stated.
Since 2007, GE Capital's Equipment Finance business has completed $36 billion in lease and loan transactions, and its network includes more than 200,000 customers in over 10 industries.
"We're excited to provide CDK Global's dealers with world-class financing options," said Jim Kelly, managing director of vendor finance at GE Capital, equipment finance. "Through this new program, CDK Global's dealers will have a reliable provider as well as improved cash management and financial flexibility."