New general manager to lead ADESA Moncton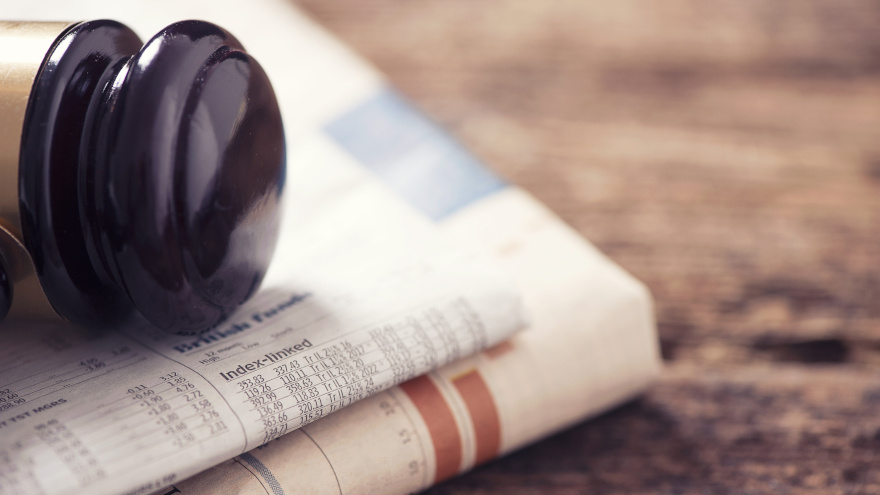 CARMEL, Ind. -
Jeff LeBlanc is the new general manager at ADESA Moncton in New Brunswick, and ADESA Canada regional vice president Simon Robitaille says LeBlanc "has established relationships within the local dealer community."
LeBlanc "will provide a foundation for ADESA Moncton to excel in addressing the needs of all our customers," Robitaille said in a news release.
LeBlanc brings more than 15 years of retail automotive industry experience to his new role with ADESA.
He has progressed through management positions of increasing responsibility at dealerships and automotive groups.
Those positions include general sales manager, fixed operations manager and general manager.
His most recent position was business development manager for Moncton-area dealerships under the Tricor Automotive Group.
"Jeff excels at providing the leadership necessary for employee success and business growth, championing a culture of engagement that leads to exceeding expectations in customer service," Robitaille said.
He continued, "His leadership experience in the automotive industry will be a benefit to our clients and employees. I am excited to have someone with his capabilities joining our team as we continue to expand our operations to delivering more logistics and shop services in the marketplace."