New GM Named at ADESA Ottawa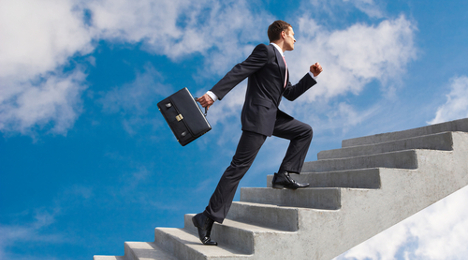 CARMEL, Ind. -
ADESA announced today that it has named a new general manager at ADESA Ottawa. Most recently serving as the auction's assistant GM, Jason McClenahan now takes on the position of GM, where he will be responsible for the auction's market share growth and maintaining the auction's culture for employees and customers.
"Jason has a proven track record of innovative performance and leadership," said Trevor Henderson, ADESA Canada's chief operating officer. "He's dedicated to the success and growth of this auction, having developed relationships with the team and with customers during his time as this location's assistant general manager."
McClenahan possesses more than 15 years of auction industry experience, which he started as a part-time block clerk for ADESA while still in high school. He has held various roles since then, including vehicle check-in, fleet coordinator, operations manager and sales manager. He spent 12 of his years with ADESA Vancouver and the last three with ADESA Ottawa.
"I'm honored to lead this experienced team at ADESA Ottawa," McClenahan said. "There's a lot of history here, having been in business 25 years this June. It's an exciting time and we plan to open our 10th auction block soon."
A graduate of the Western College of Auctioneering, McClenahan takes the reigns from the auction's former GM, Joanne Marzsin, who served in the position for 10 years. Marzsin will remain with the company in a new role as the director of financial compliance for ADESA's North American operations.
"Joanne has been incredibly committed to our success during the years," Henderson said. "We are pleased that we will continue to have her expertise in this new position."