New leader for Dealertrack Canada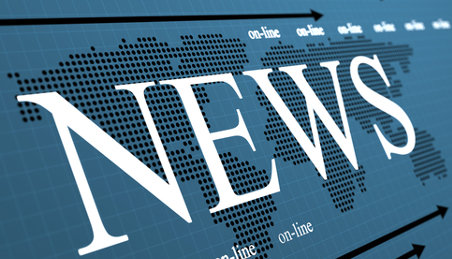 MISSISSAUGA, Ontario -
There's a new head of Dealertrack's Canadian operations.
The company announced Thursday morning that Richard Evans has been appointed vice president and general manager of Dealertrack Canada, a move that's effective April 25.
Evans was most recently vice president for collateral management solutions at Davis & Henderson.
In his new role, Evans will work initially with Dealertrack senior vice president Michael Collins, who is transitioning towards retirement.
Once Collins retires, Evans will work with Mark Furcolo — the senior vice president of lender solutions at Dealertrack — and Cox Automotive Canada president Maria Soklis.
"We are fortunate to have such a talented and experienced leader as Richard joining Dealertrack's Canadian team," said Collins. "Richard's extensive management experience, coupled with his strong commitment to uncover opportunities through client and industry engagement, and his deep and versatile background within the Canadian financial services software market, make him the perfect person to lead our team."