New OpenRoad board members include former Toyota manufacturing leader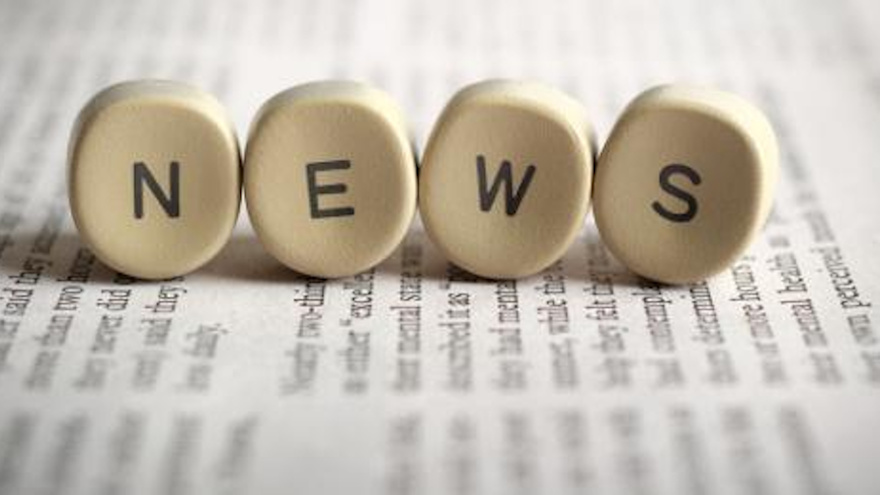 RICHMOND, B.C. -
OpenRoad Auto Group has added two "seasoned veterans within their respective industries" to its board of directors, one a former chair and president of Toyota Motor Manufacturing Canada.
OpenRoad Auto Group chief executive officer Christian Chia said in a news release that former Toyota Motor Manufacturing Canada chair and president Ray Tanguay and former A&W president and chief executive officer Paul Hollands "have a wealth of knowledge, expertise and specialized business acumen that will help us to continue to innovate as a leading North American automotive dealership group."
After Tanguay joined Toyota Motor Manufacturing Canada, or TMMC, in 1991, he became "a leading force in instilling innovation within the company," OpenRoad said in a news release.
During Tanguay's leadership, TMMC beginning in 2003 became the first Toyota manufacturing plant outside of Japan to produce Lexus vehicles, according to OpenRoad.
Tanguay was promoted in 2005 to managing officer of Toyota Motor Corp. in Japan. At that time, he added responsibilities as executive vice president of Toyota Engineering Manufacturing North America and chief risk officer.
He earned another promotion in 2011, this time to senior managing officer. OpenRoad says that at that time, Tanguay played an important role in developing the company's global vision.
In 2015, he retired from Toyota as the chair and president of TMMC. Currently, Tanguay serves as vice-chair of the board of directors for the Trillium Network for Advanced Manufacturing.
He is also a founding member of the Canadian Automotive Partnership Council.
Tanguay was named a member of the Order of Canada in 2017.
Hollands is former president and chief executive officer of A&W Food Services of Canada, and for almost 40 years, he guided A&W to become Canada's second-largest quick service burger restaurant chain with nearly 1,000 locations.
During Hollands' tenure of leadership, A&W re-introduced the Burger Family and new store designs. The company also accelerated new restaurant growth, according to OpenRoad.
He was part of the team that created the publicly traded A&W Revenue Royalty Income Fund. In addition, he is chair of Vendasta Technologies.
He retired as chief executive officer in 2018 but remains chairman of the A&W board.
Hollands received the "Top 40 Under 40" award from the Financial Post and Caldwell Partners in 1995, and he received the "BC CEO of the Year" award in 2015 from Business in Vancouver and MacKay CEO Forums.
Currently, Hollands is a director of the St. Paul's Hospital. In that post, he is helping lead efforts to raise more than $200 million toward a new, state-of-the-art hospital.
In addition, he is a past chair of the faculty advisory board of the Sauder School of Business at the University of British Columbia. He also served as chair of Restaurants Canada (formerly the Canadian Restaurant and Foodservices Association).