New revenue growth opportunities on horizon for pre-owned dealers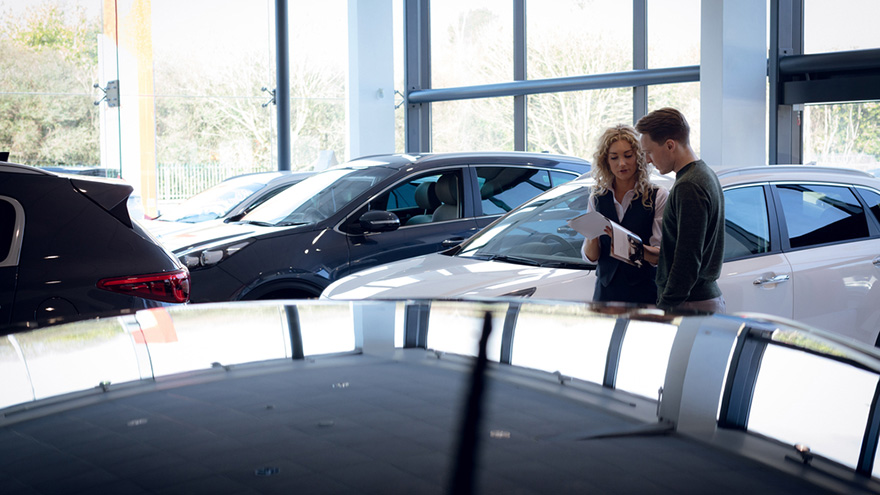 MONTREAL -
In the current market, revenue opportunities are likely a bit smaller for independent used-car dealers than their franchised counterparts. That said, that may be changing, or perhaps equalizing a bit in the near future.
At HGreg.com (as Canadian dealer group Hgregoire is know in the U.S.), president John Hairabedian broke it down like this: "The main thing about a new-car dealer is he or she has four centers of profit, four ways to make money: new, used, service and parts.
"Independent dealers often only have one — and that's used-cars."
That means these independent dealers have to be as efficient as they possibly can in that one area.
For HGregoire, which has new-car franchises and used-car superstores, part of this has been vertically integrating their businesses to not leave margin on the table. This strategy includes initiatives like Lane1.ca, through which they wholesale vehicles to a network of 600 dealers.
But, there might be even more new opportunities on the horizon for pre-owned dealers, as the ride-sharing, car-sharing and vehicle subscription market heats up.
Hairabedian said that in the future, he sees these areas and more being different, separate departments for both used and new dealerships — meaning new revenue opportunities for both groups, as well.
In the U.S., HGreg is doing a lot of vehicle subscription business, Hairabedian said. "So we've build out a department just for people who are subscribing to cars. And when a customer comes in the door, they just tell the greeters they want to subscribe, they come into the dealership, and their car is already ready. All they do is sign a few documents and leave with the car. It takes 15 minutes." And the dealer group has a team that handles those customers from A to Z.
"In the future, all these channels can be viewed as separate departments," he added. "Whether that's, you know, car-sharing or something else, there will be separate revenue streams, separate revenue opportunities."