NEW ROADS: Maven makes Toronto its 1st international launch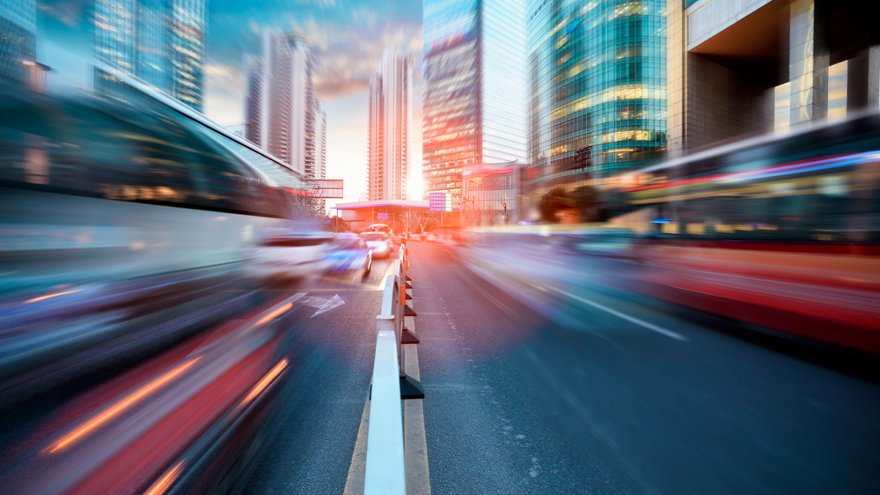 CARY, N.C. -
A densely populated area. Traffic congestion. A tech boom in the area. One of the largest cities in North America.
Factors like these made Toronto the ideal choice for Maven's first market outside the U.S., says Mark Latchford, who is the general manager in Toronto for the General Motors personal mobility app.
Maven launched in Canada's largest city last month, offering members on-demand access to 40 vehicles initially.
Those cars include the Cruze, Malibu, Tahoe, Trax and Volt models from Chevrolet; GMC's Acadia and Yukon; and Cadillac's ATS and XT5. Maven members can access vehicles by the hour, day, week or month, and rates begin at $9 an hour (CAD).
The 40 vehicles are stored at 20 locations throughout the city, including spots throughout the heart of downtown to correspond with subway and transmit lines, along with densely populated areas, Latchford said.
A Toronto resident himself, he has seen not only the high population density and traffic congestion, but the city's tech growth, too.
And, really, just growth in general, as Latchford notes the many construction cranes — a tell-tale sign of development.
"Primarily what we focus on is, really, high dense populated areas. We really want to have as many members as possible in a certain area for those vehicles," Latchford said of Maven's strategy in a February phone interview.
Noting there may be some outliers, he added: "If there's not as many people in a certain area, then obviously the use-case scenarios and the use patterns are going to not be as high."
In a news release announcing Maven's launch in Toronto, GM executives echoed Latchford's sentiment on the city being an ideal location for the on-demand vehicle program.
"Toronto has a unique spirit. Residents are constantly on the go and want more sharing and mobility options," said Julia Steyn, vice president of General Motors Urban Mobility and Maven. "Maven offers cars Torontonians want to drive to help them be there for the moments that matter."
GM of Canada president and managing director Steve Carlisle added: "Bringing Maven car sharing to Toronto not only reduces congestion, but also represents the latest step in the development of General Motors' mobility footprint in Canada.
"The launch of Maven follows the recent opening of our Canadian Technical Centre-Markham Campus, the largest automotive technology development centre of its kind in Canada, and furthers our ability to bring new solutions to existing problems and redefine the future of mobility in Toronto and beyond."
Editor's Note: This is part of Auto Remarketing's "New Roads" series, examining the latest technology and innovation impacting the retail automotive space. The series also includes stories on vehicle subscriptions and autonomous vehicles, with more to come.