New RSR Digital division launches dealer site shopping tool powered by PERQ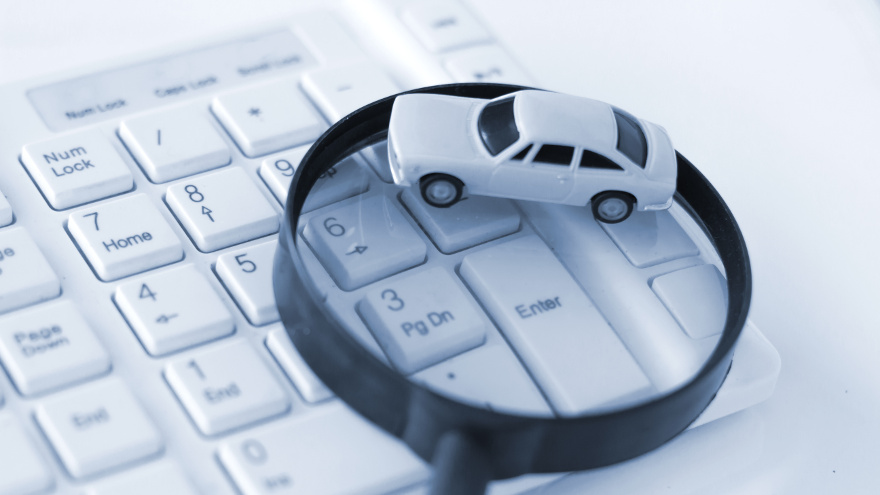 BURLINGTON, Ontario -
RSR Digital, a sister company to RSR Global, has a new business division named Online Guided Intelligence (OGI) that has introduced a new online guided shopping solution powered by software provider PERQ.
The company announced this month that the mission of the OGI division is to provide Canadian automotive dealers with online technology solutions.
Early this summer, RSR Digital said, it will introduce a second dealer technology offering that can locate car shoppers in real-time, and more information will be announced in a few months.
RSR Digital said that it spent two years sourcing vendors in conjunction with leveraging its network of more than 1,700 dealer partners to create new online marketing, research and buying solutions.
"We've been listening to dealers over the past number of years and understand their pain points in their endeavor to market online," RSR Digital president and chief executive officer Karey Davidson explained in a news release. "What's equally important is that we are keenly aware of consumer trends. We sourced the best of the best tech partners to supply solutions that car buyers want to use and that they can trust, which will ultimately help generate more sales for our clients."
The new tool for guided shopping is a connected suite of solutions designed to be added to an existing dealer website so that online visitors can use it to research and shop vehicles, according to RSR Digital.
The company said that the launch of its new online guided shopping solution serves the new OGI division's mission to offer platforms that can build consumers' trust for dealers.
"This solution is built with the customer in mind first, and the dealer lead second, in order to foster trust and loyalty," said Jenny Vance, PERQ executive vice president of sales. "We do not put lead traps in front of them. By doing so, consumers do more and share more, which helps dealers win business."
The shopping solution can create a tailored shopping experience by providing car shoppers helpful and easy to use tools that are intuitive and designed to keep traffic on dealer sites longer.
RSR Digital said that a recent test pilot of the new shopping solution with Harris Mazda in Nanaimo, British Columbia showed impressive results.
"Other dealers are intrigued. We get calls from dealers all across Canada wanting to know how we're doing what we do," Harris Mazda general manager Doug Culham said. "It's all about being flexible, he adds, because car shoppers are put off when the sales process doesn't go the way they want."