New tool from TRADER Corp and vAuto allows customizable vehicle descriptions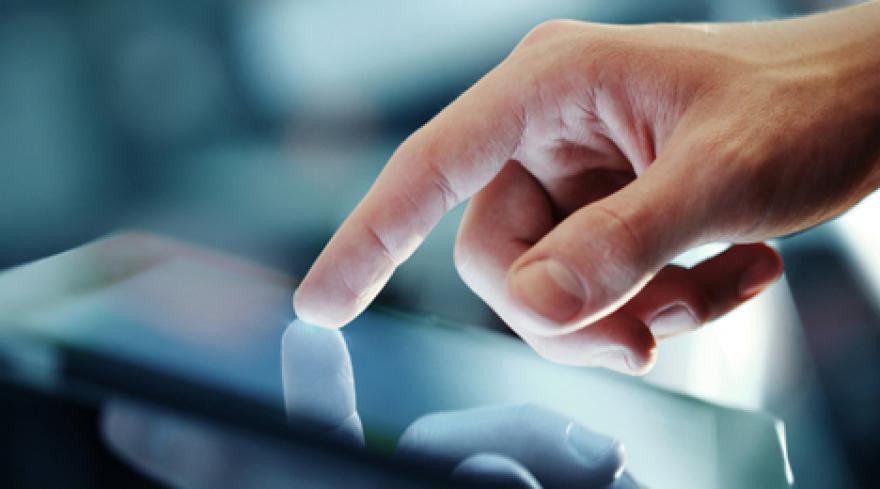 TORONTO -
Digital marketing company TRADER Corp. and inventory management software company vAuto say that with their new AutoWriter automated description writing tool, retailers can create vehicle descriptions in less than one minute.
The companies say the tool simplifies auto retailers' merchandising process and improves the quality of their online vehicle listings.
TRADER invested in offering AutoWriter to auto retailers in Canada after launching the product in the United States. AutoWriter is a tool within the vAuto Provision Suite, and its customizable descriptions are designed based on the individual retailer's selection criteria and unique vehicle attributes.
AutoWriter, which is now available to all vAuto customers in Canada through TRADER, features writing and editing capabilities with one click, according to the companies.
The tool adds vehicle features from OEM sites, which the companies say brings capabilities for "supercharged search engine optimization." The companies say the tool publishes "like-for-like" OEM certified pre-owned program details directly to vehicle listings.
Also, the tool features make/model-specific reviews and vehicle awards, as well as descriptions on used-car listings.
When auto retailers use the tool, they can get the best results with their vehicle descriptions through keyword suggestions. That brings higher exposure in search results, according to the companies. In addition to the ability to generate descriptions in under a minute, the tool allows users to publish the descriptions to any third-party site, which the companies say saves time and resources for customers.
TRADER vice president, dealer software and OEM, Matt Lawson said in a news release his company has seen research showing that as part of their vehicle purchase process, 82% of car shoppers use online sources such as autoTRADER.ca and dealership websites.
"Viewing and researching vehicles online is their primary influence for making buying decisions, which is why it's extremely important for dealers to profile the key attributes of every VIN-specific vehicle online," Lawson said. "The new AutoWriter tool automates the process for dealers by creating unique and rich vehicle descriptions for every piece of inventory, making them highly relevant to each consumer and giving the dealer the ability to stand out in the crowd."
"AutoWriter is unlike any other tool as it cuts down time on vehicle merchandising and quickly generates descriptions based on the dealers' preferences," said vAuto senior vice president Randy Kobat. "These detailed descriptions grab the attention of online consumers and encourages them to interact with the listings."