New vice president to lead AutoVIN Canadian operations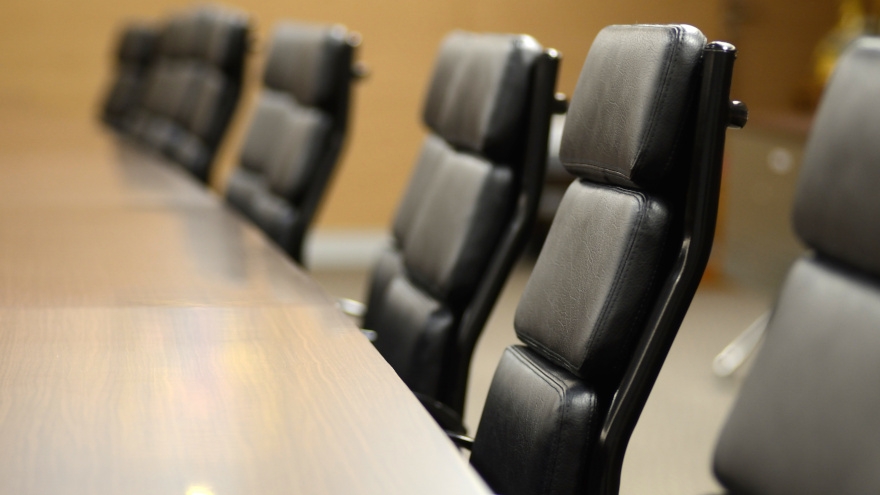 CARMEL, Ind. -
Almost 20 years ago, Gilles Pellerin joined Quadrex, and that company was sold to DataScan in 2006.
AutoVIN acquired the combined company in 2015, and the company says Pellerin played an important role in ensuring a smooth merger between AutoVIN and DataScan's inspection business.
AutoVIN, a business unit of global vehicle remarketing and technology solutions provider KAR Global, said on Monday it has promoted Pellerin to vice president of Canadian operations, noting his nearly 20 years of auto inspection experience.
Pellerin will continue to lead Canadian operations in his new role, and he will increase his focus on the company's strategic initiatives and continuous process improvement.
Spending his entire career in the automotive industry, Pellerin started out as a mechanic and moved on to own his own body shop.
"Gilles has built a long, successful career here at AutoVIN, and his deep-rooted relationships and well-earned respect in the industry have been instrumental to the company's success," AutoVIN chief operating officer and senior vice president of operations Richard Carpentier said in a news release.
He continued, "I have no doubt that Gilles' dedication to customer service and his depth of operational knowledge will continue to guide the AutoVIN team as they support our clients through the vehicle inspection process."